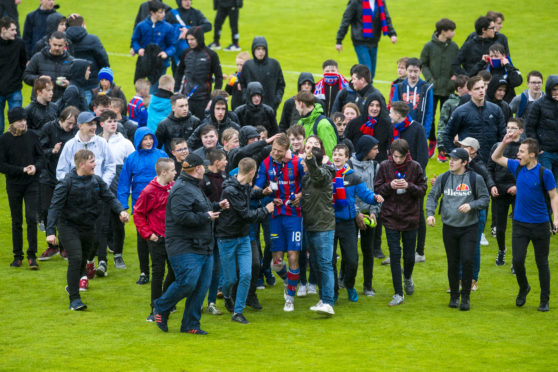 Former Caley Thistle striker Alex Fisher sees comparisons between the Scottish Premiership and League Two in England ending their seasons.
Fisher plays for Exeter City and was in with a chance of promotion, prior to football being stopped in March.
Clubs in League Two voted to end their seasons last week – which is still to be ratified by the EFL board – with promotion still applied but recommending a suspension of relegation to the National League.
The top flight in Scotland followed suit on Monday, applying the same points-per-game ratio to decide final league positions.
Exeter were fourth, three points off an automatic spot, so would feel hard done-by to miss out on promotion.
Fisher, speaking on this week's episode of Northern Goal, said: "Everyone I've spoken to has sort of been on the same wavelength. It would have been great to have completed the season, or to find a way to keep the integrity of the competition, but never at the cost of anyone's safety.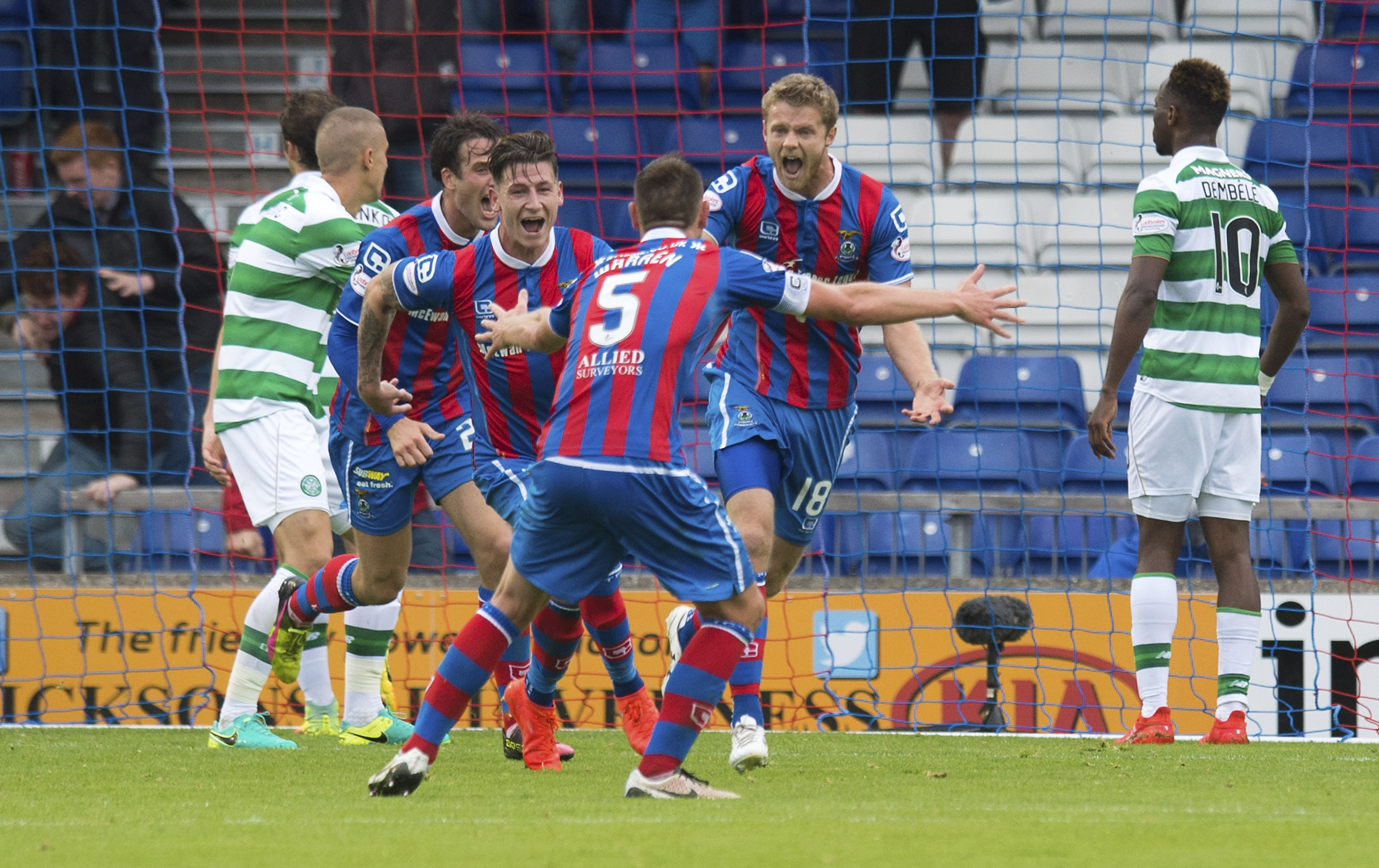 "Exeter have made a real point that comes first. It's probably the safest thing all round to do what they've done. There's probably a few comparisons you could have, certainly outside the top three or four clubs in Scotland and League Two.
"If you're not getting your gates in, which is the only real source of revenue for these clubs, players would have to come off furlough and financially it's really a bit hit for a lot of clubs.
"I think Exeter will navigate this scenario maybe better than some.
"That's not because they're not as organised, it's because they maybe don't have the revenue that they get from fixtures that they need.
"At this level it's quite a cashflow-based industry and I just hope it's not going to see the end for a few clubs, as the implications are quite serious from what I've been seeing."
Alex Fisher discusses Caley Thistle's dramatic relegation in 2016/17 on our Northern Goal podcast:
The English Premier League has been pushing ahead to resume its season, with players beginning training again this week.
When football is able to start up again, in Scotland and the lower leagues in England, it may look significantly different.
Fisher added: "It's a really strange time and I don't think there's anything anyone can say for definite.
"I just hope that when the time's right and not at the expense of people's good health, things can go back to normal because I think people want to watch football at a stadium.
"It's not just about the game – it's the occasion. It's going to meet your friends, going for a pint, going for something to eat and then watching your team."