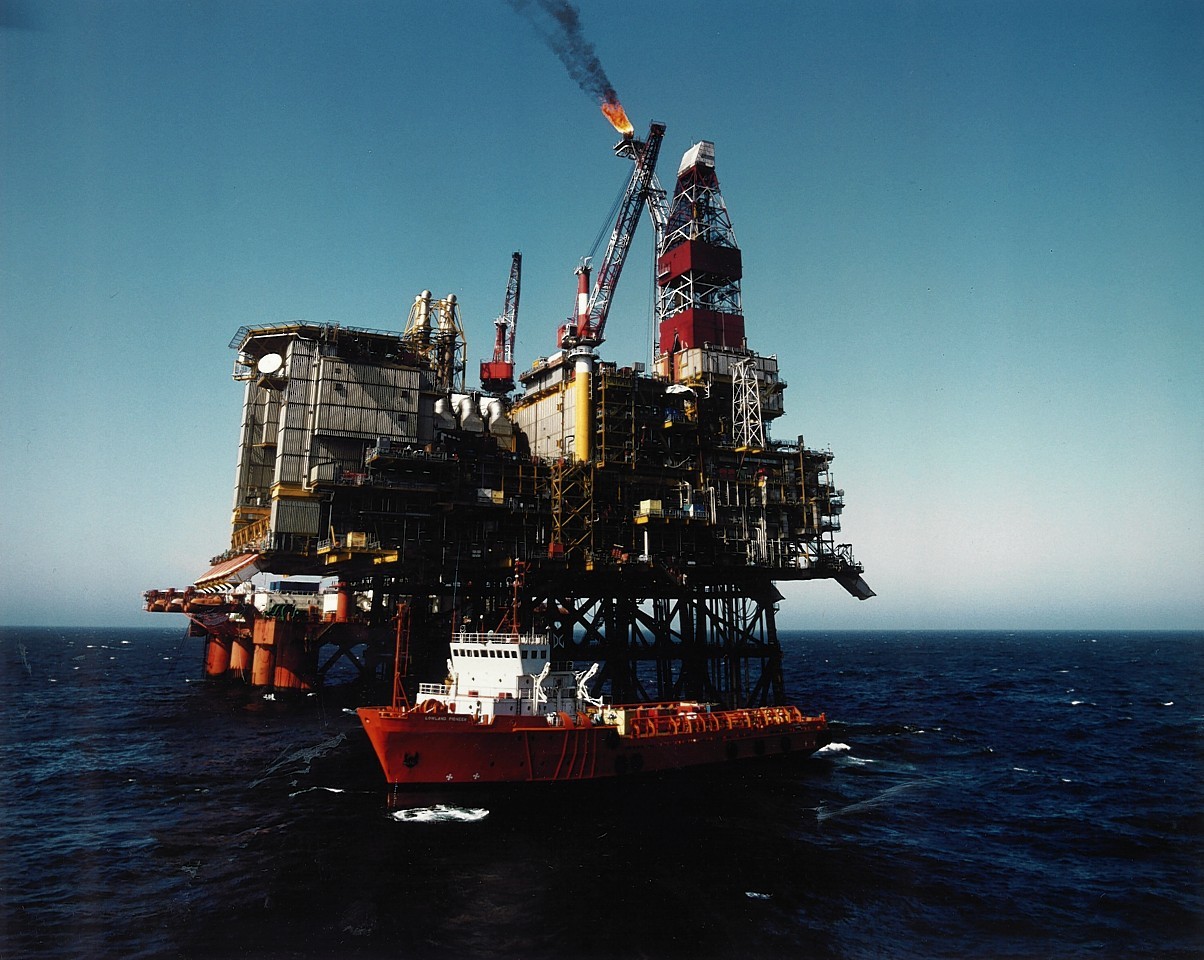 Disbelief was the only way to sum up reaction after drugs, thought to be cocaine, were discovered on a North Sea oil platform.
This was followed by anger that anyone could be so stupid as to take drugs offshore into a working environment where health and safety rules are so tough.
What about bewildered workers on the Piper Bravo platform? How do they feel after being subjected to the inevitable mandatory drugs tests which followed the find?
They must feel humiliated and angry. They will be seething after having the finger of suspicion pointed at them. How would you feel to be tainted by such a reckless action?
No one could blame them for thinking they had been put at risk.
How can they be sure someone has not been wandering around the platform while under the influence of drugs? And remember, oil installations are potentially dangerous places where people have to rely on each other to be up to the job to stay alive.
Such a drugs incident is unprecedented offshore. Let's hope it is a one-off event and that the police and oil-firm security personnel get to the bottom of it fast – for everybody's sake.
Zero tolerance to drugs and alcohol abuse is bandied about all the time. Offshore, it means the difference between life and death.