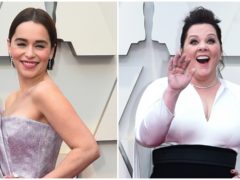 Stars have teased glimpses of their outfits and shared their excitement ahead of going to the Academy Awards.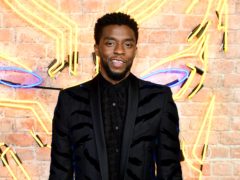 The cast of Black Panther have taken to social media to share messages of praise and thanks after a successful night at the SAG Awards in Los Angeles.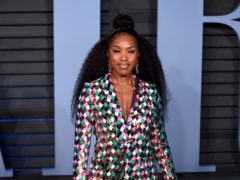 Hollywood star Angela Bassett has said being complimented for her youthful appearance at the age of 59 often leaves her not knowing how to react.