Cooke Aquaculture Scotland

Former workers at a Ross-shire fish feed plant are being offered a new opportunity after the business was taken over.

Salmon farmer Cooke Aquaculture Scotland (CAS) insisted yesterday it had never discharged untreated wastewater from its Mid Yell packing facility in Shetland, despite an inspection report saying otherwise.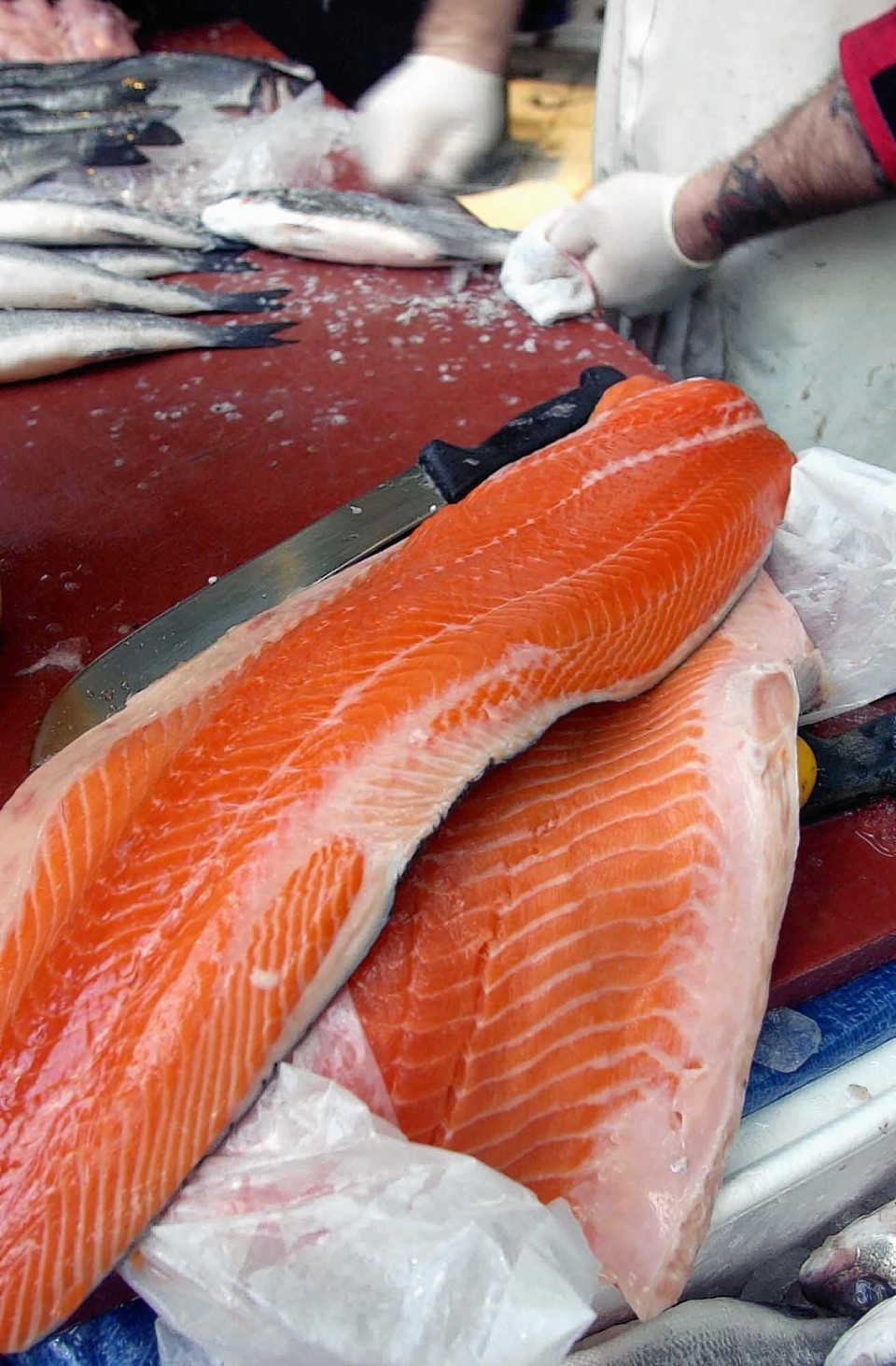 The latest order for fish farm pens secured by Argyll firm Fusion Marine takes the total investment by one of its customers, Cooke Aquaculture Scotland (CAS), to nearly £1million in the past eight months.