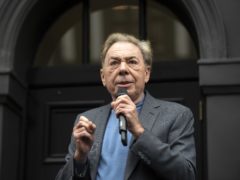 West End musical impresario Lord Lloyd-Webber has criticised successive governments for cutting the music budgets in schools.

Education officers have pledged to review a controversial 85% increase to the cost of music lessons at Moray schools.

Aberdeen Music Centre will launch a new programme of extracurricular lessons for school pupils at the start of the academic year.