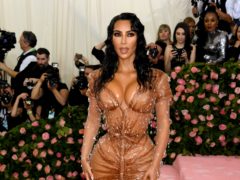 Cara Delevingne has stripped off for the cover of the latest issue of Marie Claire.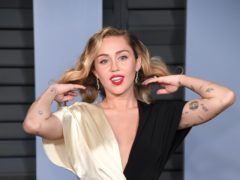 Miley Cyrus will join Cardi B in performing at next month's Grammy Awards, with the pop star's name announced as part of a second wave of live acts.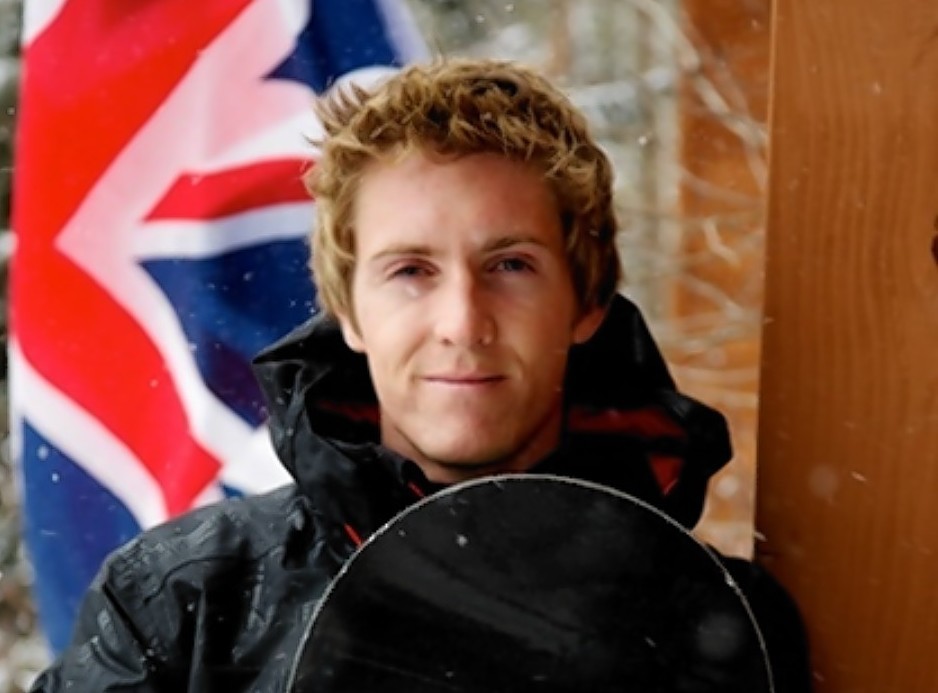 A professional snowboarder and two-time winter Olympian from Aberdeenshire has revealed the anthems that inspire him on the slopes.