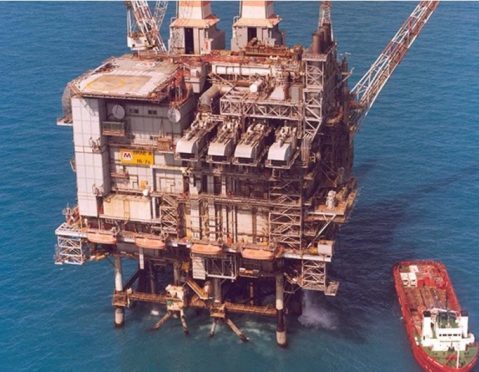 The Brae Alpha platform has moved into its thirteenth day in shut down as an investigation continue into the cause of a gas leak.
Marathon Oil has not yet confirmed how many people remain on board the platform in the North Sea, which is 155 miles from Aberdeen.
It is believed 73 workers are still on board.
Read more on Energy Voice.