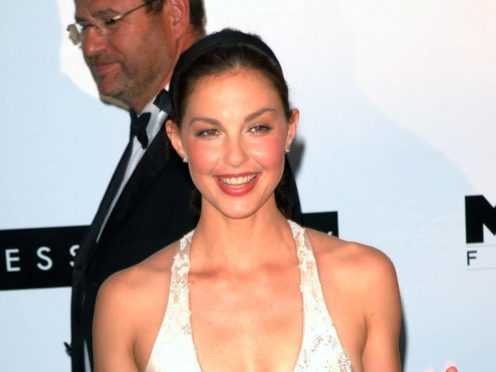 Ashley Judd and Mira Sorvino brought the Me Too movement to the 90th Oscars when they discussed being the "phoenixes" to emerge from sexual harassment and light the way for women worldwide.
In the first post-Harvey Weinstein Academy Awards, stars have arrived at the red carpet leading to the Dolby Theatre wearing pins for the Time's Up movement that was triggered by the mogul's downfall.
That downfall was ignited by Judd and Sorvino when they became some of the first women to make allegations of sexual harassment against Weinstein.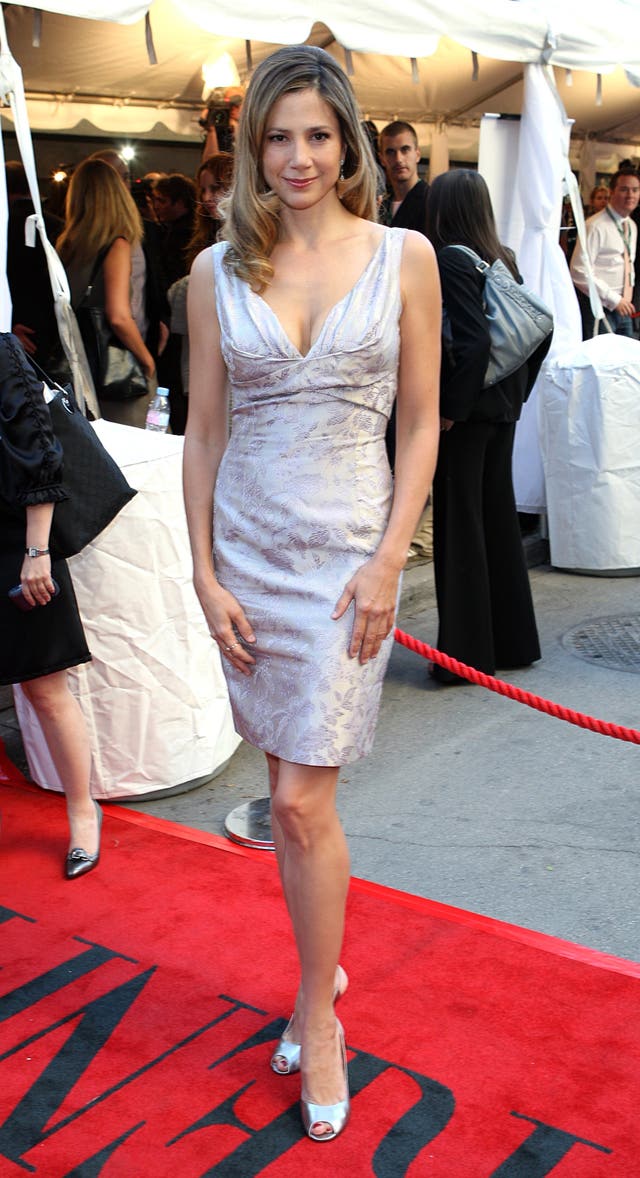 Speaking to ABC from the red carpet on Sunday, Judd said: "What's so spectacular about this moment is that finally the world is able to hear."
Much of the development, she said, is being able to take the shame of being a victim of sexual harassment and throw it back at the perpetrator.
"And us being the phoenixes who can light the way not only with Hollywood but for safe and equitable workplaces across all spaces and all sectors," she added.
Sorvino said she wants people to know the movement will not stop until "we have an equitable and safe world for women".
Weinstein, 65, has been accused of sexual assault and harassment by around 100 women. He denies all allegations of non-consensual sex.
Allison Janney, Christopher Plummer and Jordan Peele were among the first stars to arrive at the Oscars.
Not far behind was Londoner Daniel Kaluuya, who is up for best actor in the best picture nominated film Get Out.
He told ABC that he signed up to the racism-tackling satire because he wanted to get in trouble with director Jordan Peele.
"It was saying the stuff that people say privately. It was articulating the stuff we don't even communicate," he told ABC.
"I felt like Jordan wanted to get in trouble so I wanted to get in trouble with him."
Peele, who is nominated in the best director and best original screenplay category for Get Out, which also got a best picture nod, arrived dressed in a white tuxedo with wife and Brooklyn Nine-Nine star Chelsea Peretti.
Plummer is nominated for best supporting actor for his role in All The Money In The World after he replaced Kevin Spacey in last minute re-shoots.
He told ABC: "In the theatre, this happens all the time, I've spent my life on stage so it's not a strange coincidence to replace someone and only have nine days to get ready, it was like old times.
"Sometimes it's great to have that little space, you don't talk about it, you don't indulge yourself, there's no time, you give a more accurate and hopefully more vulnerable performance."
The actor, who won an award in 2012 for Beginners, said of returning to the ceremony: "It's always different because times change all the time.
"Now there are so many young people, all my old friends are dead, they have either drunk themselves to death or they have naturally popped off the vine, so I don't know all the young actors."
The Shape Of Water leads the nominations at the ceremony at the Dolby Theatre in Los Angeles with 13 nods.