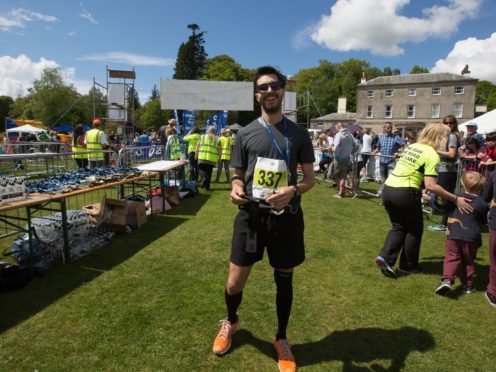 Runners are pledging to complete Matt Campbell's last 3.7 London marathon miles, after the 29-year-old MasterChef star died in Sunday's race.
A public Facebook group called Finish For Matt has been set up to unite marathon participants and members of the running community under the cause.
It comes after Campbell, a semi-finalist in MasterChef: The Professionals in 2017, collapsed and died 22.5 miles into the Virgin Money London Marathon.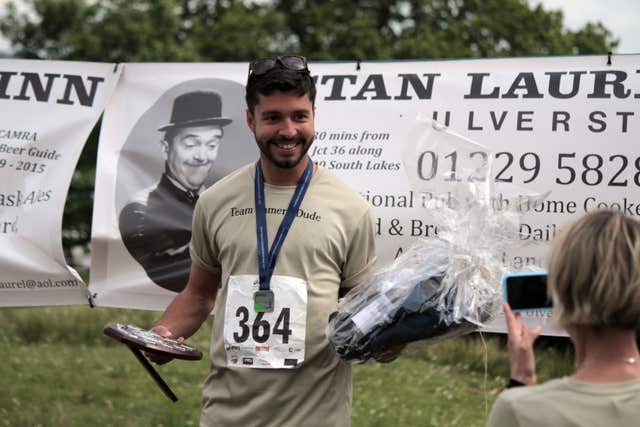 Matt Dorber, who launched the page, called on Sunday's marathon runners to take part in the "small gesture of solidarity…to 'finish' the run for Matt".
Members of the group are also encouraged to donate a £5 entry fee to Campbell's JustGiving page, which he set up to raise funds for youth charity Brathay Trust – who he was running for.
The page had raised more than £105,000 as of Tuesday afternoon – over 40 times Campbell's original target of £2,500.
Around 3,000 people have joined the group since it was launched on Monday.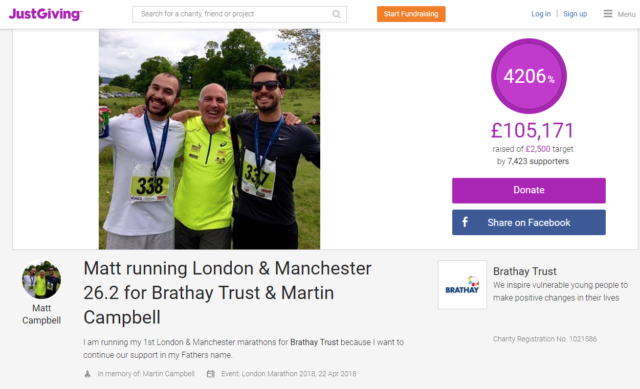 Dorber added: "It may be in London, Somerset, Manchester – wherever you are – but if as many people can do a 3.7m run on (runners' social network) Strava on Saturday, and give a £5 'entry fee' to Matt's justgiving page, I think that'd be a nice gesture from us as a group."
Those completing the run have been using the hashtag #FinishForMatt on social media, with a number of people setting up group runs in memory of the professional chef.
Campbell, from the Lake District, was running to raise funds for the Brathay Trust in memory of his dad, Martin, who died almost two years ago. The charity works to improve the lives of young people throughout the UK.
MasterChef Judges Monica Galetti and Marcus Wareing, along with food critic Jay Rayner, paid tribute to the "great talent" soon after he passed away.