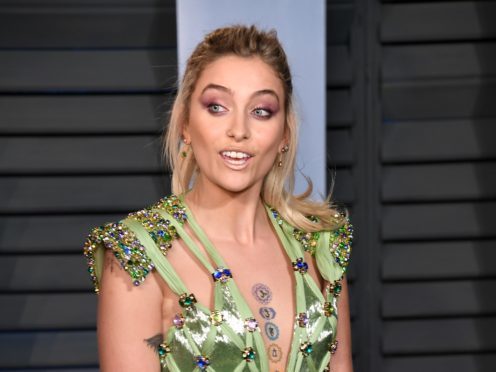 Paris Jackson has been granted a restraining order against an alleged stalker.
In court documents lodged in Los Angeles on Tuesday, the daughter of Micheal Jackson claimed Nicholas Lewis Stevens arrived at a recording studio where she was working in June.
Stevens is alleged to have told her he had visited the studio on multiple occasions and once waited 15 hours to see Jackson.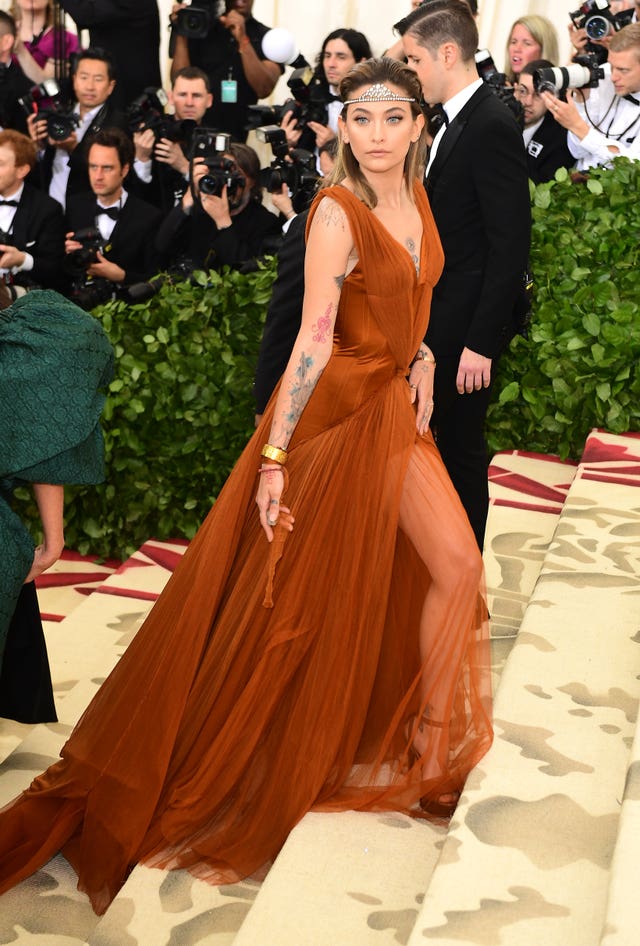 It is claimed Jackson's friend confronted the alleged stalker and once police were called, he told the actress and model, "by midnight it will all be over…" before making reference to a shotgun.
According to the documents, Stevens also tweeted Jackson, 20, to say they were soul mates.
A judge has granted a temporary restraining order which means Stevens must stay at least 100 yards away from Jackson and refrain from communicating with her in any way until another hearing on July 24.