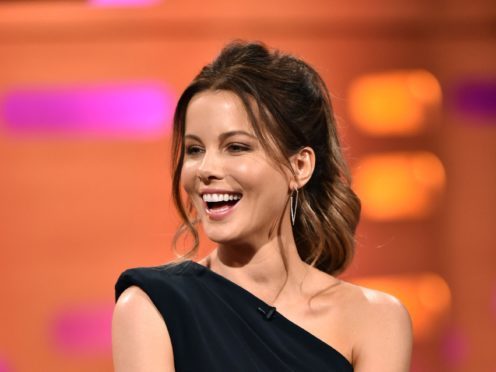 Kate Beckinsale and her family were joined by some surprising guests as they did a yoga class on her 45th birthday.
The actress, her ex-partner Michael Sheen and their daughter Lily, 19, did a yoga class with a twist which saw them joined by baby dwarf goats.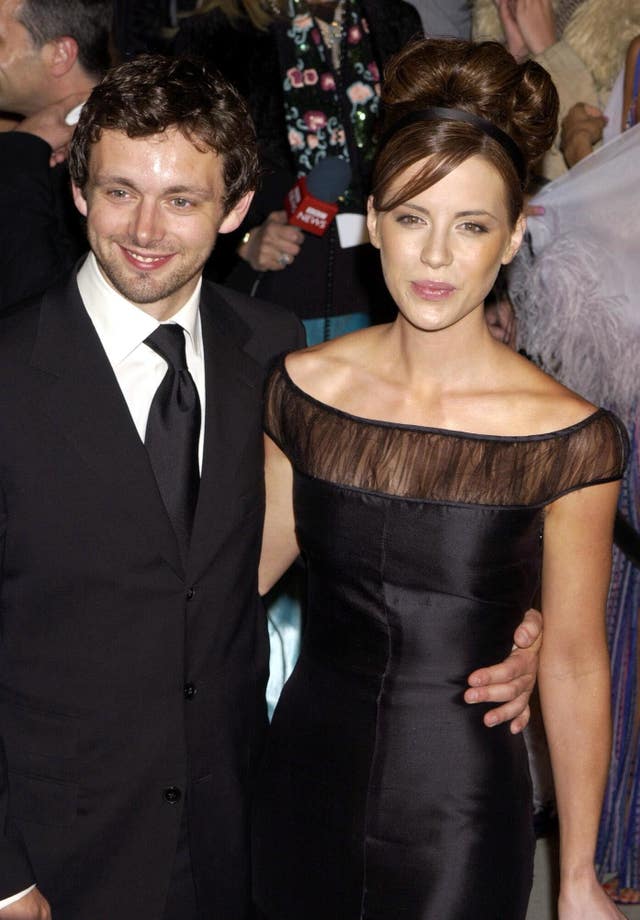 Underworld star Beckinsale posted a series of pictures on her Instagram account, writing: "Best birthday ever. We all prayed that the goat's blessings would happen on Michael's mat and they did.
"Thank you #laughingfrogyoga and #hellocrittercare for such a fun day and also to Billy and Burlap, for knowing instinctively where to friendly fire."
Lily shared a photograph on Instagram of a goat standing on her back mid-yoga pose and wrote "a goat on a woat".
Her caption could imply a "greatest of all time" on a "worst of all time".
Beckinsale also revealed she had been given a birthday cake with her face superimposed on the body of American singer Cardi B.
She and Sheen were in a relationship from from 1995 until 2003, and remain close friends.