Photographer Paul Conroy has said he hopes the new film about war correspondent Marie Colvin offers a "fight back" against claims of fake news.
The photojournalist almost lost his leg in the explosions that killed Colvin in Syria in 2012.
He is now being portrayed by Jamie Dornan in A Private War, about Colvin's life and career, as well as their working relationship.
Arriving at the movie's premiere at the BFI London Film Festival, he told the Press Association: "At the moment we [journalists] are under fire, you've got people like Trump who are not debating anymore, it's not debating the issues, if they don't like it they go fake news.
"Say it enough times and people start to believe it so I think it's really important that people get a glimpse of the fact there are people out there.
"We didn't go all the way out there to come back and write nonsense, it was to find out reality. It's a bit of a fight back for the media."
Speaking about reliving the horrific explosion during the making of the film, he said: "The way I look at it, when I got out of Syria I made a promise when I was in the tunnel, I said 'I will keep telling your story', that was the kind of deal we made.
"So I just feel like I'm on the same job really. I've done the book, done the film and anyone else who watches it and cares about Syria, cares about what journalists do to get the story, it can't be a bad thing, even if one person walks away going 'I learnt something'."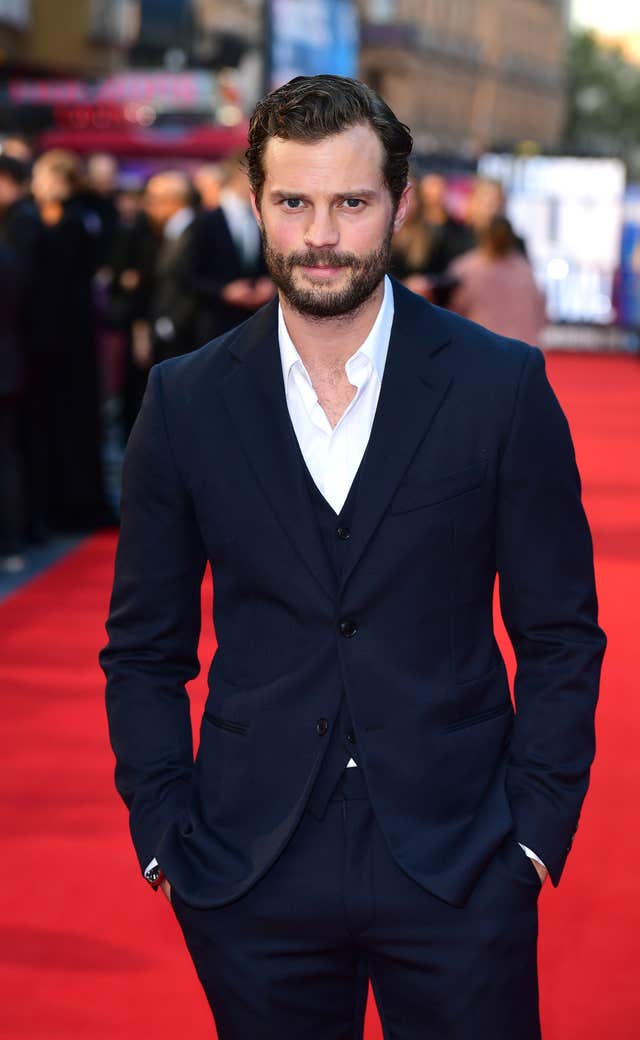 Paying tribute to Sunday Times journalist Colvin, who was 56 when she was killed, he said: "I have never worked with anyone or known anyone quite like that who will just keep going and going and going.
"I always said it was like peeling an onion and many times I would think 'We have gone as far as we can with this, we can't get anymore', and then she would come up with something and I go 'Oh we are going a bit further', often to quite weird places.
"She was devoted to it and she died doing what she did."
Dornan added: "You can't really fathom it, no matter how many stories you hear.
"Nothing can really place you there, we are obviously doing our best to depict what it was like but only really Paul knows and we just hope that we have done an honourable depiction that is something close to what they went through."