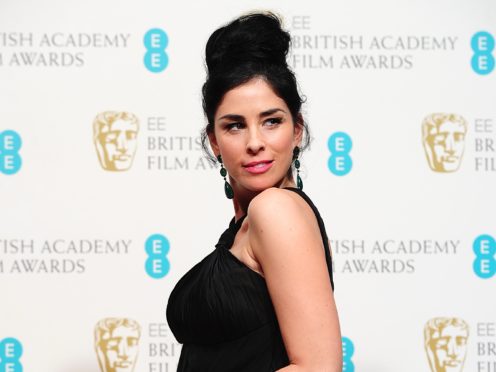 Sarah Silverman's Ralph Breaks The Internet character is part of a new wave of Disney princesses, the film's directors have said.
The actress and comedian stars alongside John C Reilly in the sequel to 2012's Wreck It Ralph and reprises her role as Vanellope von Schweetz, a racer who later turned out to be royalty.
The film's trailer featured a scene showing Vanellope surrounded by other Disney princesses, including Cinderella and Snow White.
Some Disney films have been criticised recently for the message they supposedly send out to young girls, with British actress Keira Knightley banning her daughter from watching Cinderella.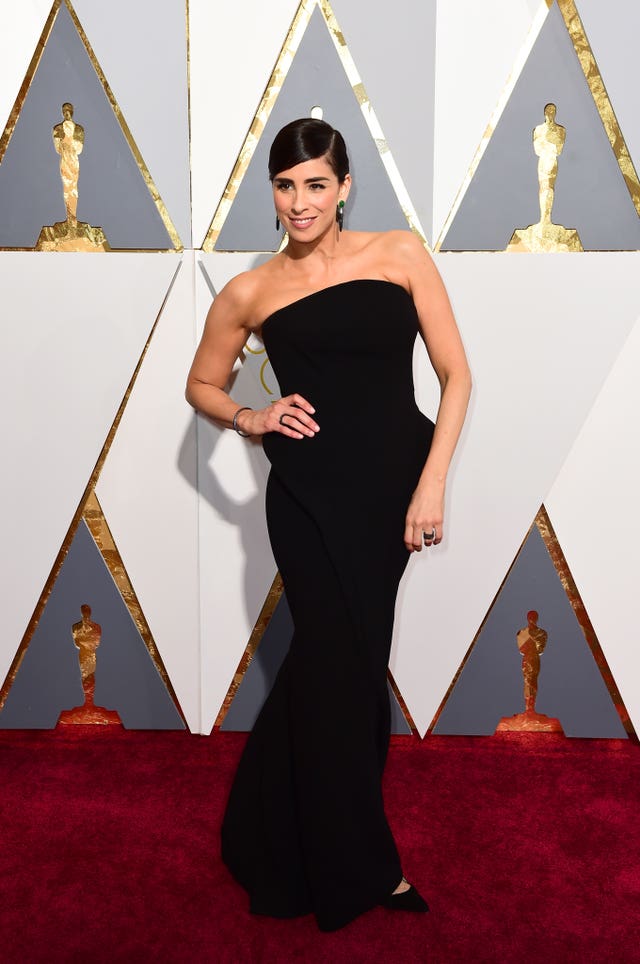 But Ralph Breaks The Internet co-director Phil Johnston, who was also in charge of the first film, said Silverman's princess carried an "empowering" message for children.
Speaking at the film's premiere in Los Angeles, he told the Press Association: "Sarah talks about it a lot. She sees sometimes women who try to put on clothes that make them pretty. She's all about, wear a hoodie and jeans and you're still beautiful.
"That message, whether that's for everyone or not, I think girls hearing that message is really important and Sarah as Vanellope is doing a lot to empower little girls and big girls and guys who can really relate to that character."
Johnston, who also directed Disney's 2016 film Zootopia, said Vanellope was not a "traditional Disney princess" but added the rest of the roster "are all kind of rebels in their own way".
Co-director Rich Moore praised Vanellope for adding visual diversity to the Disney princess cast.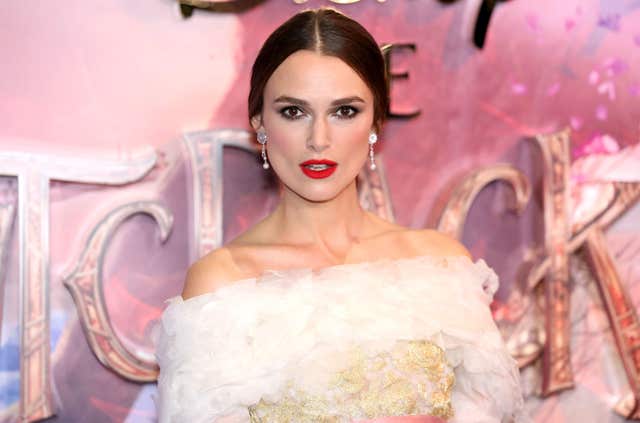 He said: "It's nice to see a princess that isn't tall and skinny and one that wears comfortable clothes, and is smaller and goofier."
He added: "It's great to show that princesses come in all shapes and sizes."
Jennifer Lee is the writer and director of Disney's hugely successful 2013 film Frozen, as well as the chief creative officer of the company's animation studios.
She defended the princesses against criticism and said they were a product of their time.
She said: "The film's represent the time they are made. My favourite Disney film is Cinderella and it's Cinderella because she helped me, someone who was bullied, say 'don't lose your dreams'.
"You see them for what speaks to you. But they were made in a different era, we're just making movies in 2018."