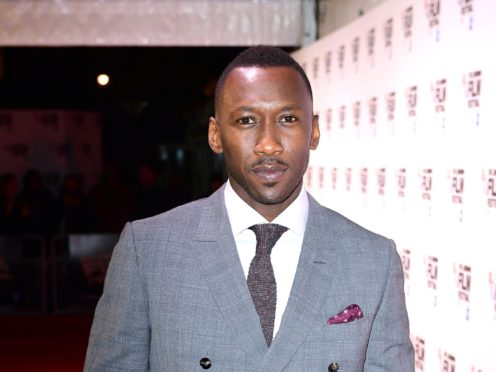 Mahershala Ali said all roles have an "extraordinarily challenging" aspect to them as he discussed playing a Jamaican-American pianist touring the Jim Crow-era Deep South.
The Oscar-winning actor is starring in Green Book as Don Shirley, who toured the southern United States in the 1960s.
He recruits hardman Tony Lip – played by Viggo Mortensen – for protection as he navigates a deeply racist region.
The film takes its name from a popular guidebook for African-Americans published during the Jim Crow-era, when segregation and racial hatred made travel dangerous.
Ali, who in 2017 became the first Muslim to win an acting Oscar for his role in Moonlight, said exploring a point in US history when racism was overt presented a challenge.
He told the Press Association: "I can't necessarily articulate how difficult it was, but I think in any scenario you have to commit to the character and the circumstances they find themselves in.
"And you really have to understand the stakes. So whatever era, whatever time period you're in, whether it's a period piece or a contemporary story, I think you just have to as best you can understand the circumstances of the character and really commit to them.
"If you're doing your job right it's probably never easy. Whether it's a period piece or contemporary piece there's going to be something extraordinarily challenging emotionally or physically that you have to deal with."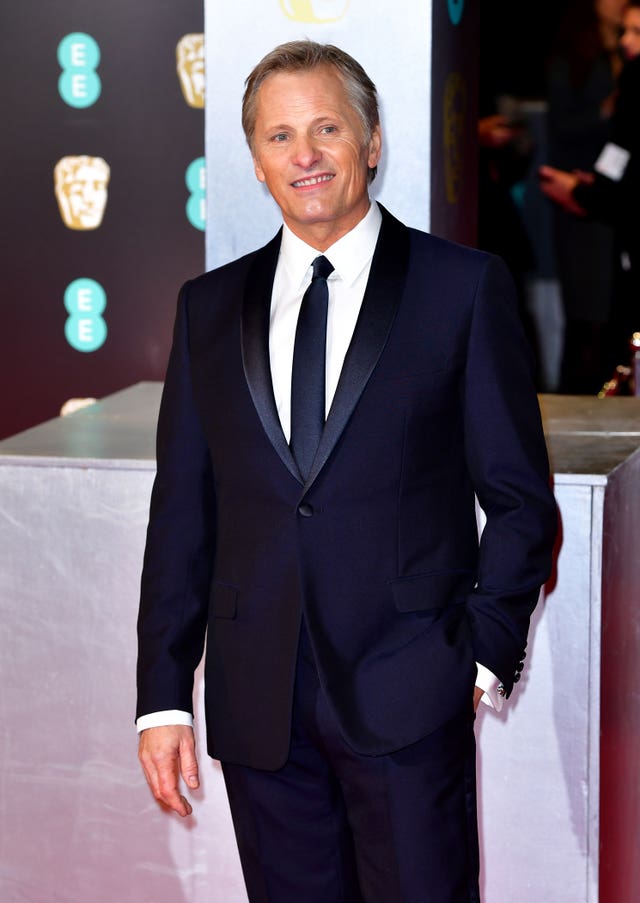 The film's exploration of race was brought to the forefront on Friday after Mortensen used a racial slur during a promotional event for the movie.
He said the N-word while making the point people would casually use it during the 1960s. Mortensen apologised and said his intention was to "speak strongly against racism".
Ali accepted the apology but said using the word was wrong. Speaking at the film's premiere on Friday, Ali said he was inspired to play the role of Shirley, who died in 2013 aged 86, by the journey Shirley and Lip embarked on.
He said: "I just thought the story was extraordinary, I loved the way the characters popped off the page. They went on a pretty remarkable journey, both physically but also in spirit.
"You had two people who were very different and by the end they're still very different but they have a different respect for each other and see each other with a new set of eyes and so therefore are able to be close and intimate friends."
Green Book is directed by Peter Farrelly, who also directed Dumb and Dumber and There's Something About Mary.
He said the US has "not changed enough" in the last 50 years in terms of race and added the country is in a "downtick" regarding race relations.
He added: "But this movie is about hope and showing that change is possible, all you have to do is talk to each other, cut through the walls and realise we're all the same people when you forget accents, colours, religions, nationalities, you realise we're all the same."
Green Book is set to be released in the UK in February 2019.