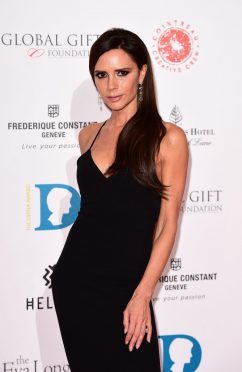 Victoria Beckham has revealed the Spice Girls once wrote "inappropriate" messages in Christmas cards, without knowing who the recipients would be.
The singer-turned-fashion designer reminisced about past holidays with fellow Spice Girl Melanie C, real name Melanie Chisholm, in a festive special on BBC Radio 2.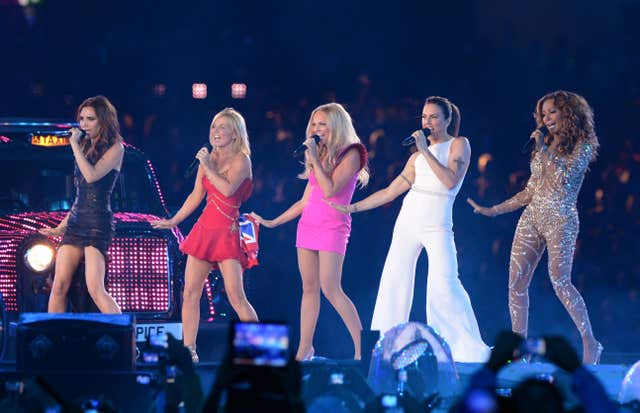 Phoning in to her former bandmate's show, Beckham said: "Do you also remember the story when we first signed our record deal?
"Someone from the record company would lay out hundreds of spicy Christmas cards that had pictures I think it was of our first album.
"They would just leave the cards open and we were just told to go in with markers and sign all the cards and then someone then went in afterwards, not even addressing the cards to anyone, folding them up and sticking them in an envelope. And so we never knew who got what card.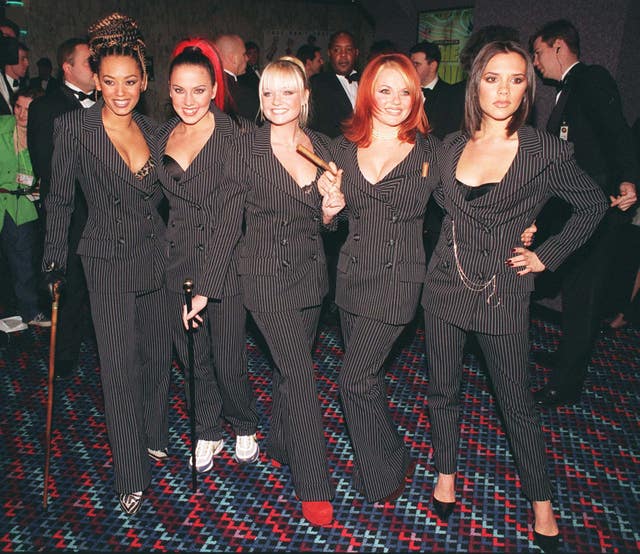 "And then a couple of members of the band would write some really special spicy messages that were so inappropriate – and we never knew who got them!"
Chisholm added: "Well we couldn't guess who they were – which members of the band that could have been…"
Alluding to Geri Horner and Mel B, real name Melanie Brown, Beckham replied: "Well it wasn't me, it wasn't you and it wasn't Emma!"
Christmas Day with Melanie C is on BBC Radio 2 from 4-6pm on December 25.