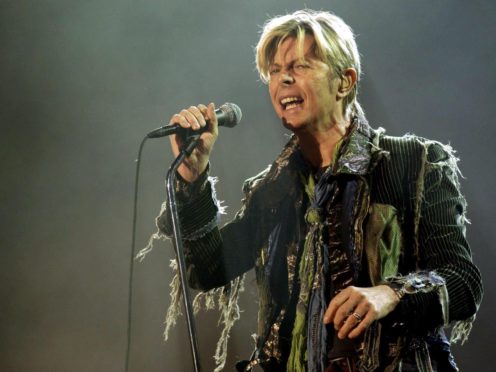 A new national commercial radio station has been launched across the UK with a celebration of David Bowie.
Greatest Hits Radio debuted at 6am on Monday morning, opening with Bowie's Let's Dance.
The station – which features broadcaster Mark Goodier – will offer listeners the biggest songs of the 70s, 80s and 90s, playing music from artists like Blondie, Queen, Madonna, Fleetwood Mac, INXS, Elton John and Michael Jackson.
Bowie will be celebrated throughout the first week, which coincides with the legendary star's birthday and anniversary of his death.
Bowie died on January 10 2016, two days after his 69th birthday, after having cancer.
The station will also be broadcasting two specially commissioned documentaries paying tribute to the artist, with archive interviews from Bowie himself and contributions from collaborators.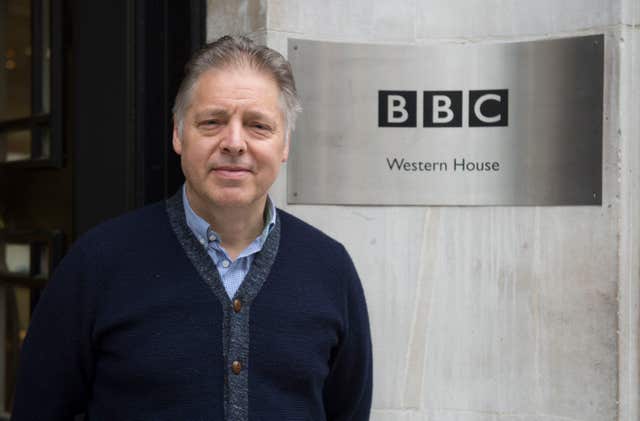 The weekday daytime line-up features Goodier – currently found covering the BBC Radio 2 Breakfast Show ahead of Zoe Ball taking on the role.
Breakfast on Greatest Hits Radio will be hosted by Rossie, who joins from Liverpool station, Radio City 2. Other presenters include Andy Crane, who presents afternoons, Darren Proctor, who hosts Drivetime, and Rick Houghton on evenings.
Goodier said: "Greatest Hits Radio does exactly what the name describes – it's the destination for those seeking out the most amazing music from across the decades.
"Kicking off with Bowie Week, I can't wait to share my passion for some of the greatest artists of our time with listeners. Hope you'll join us!"
Greatest Hits Radio follows the launch of national brand Hits Radio last year and is targeting an audience of 40 to 59-year-olds.
The station is available now on DAB digital radio, AM, online and on mobile devices. For more information go to planetradio.co.uk.