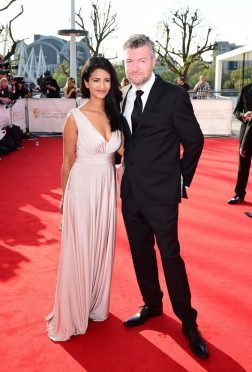 Charlie Brooker has said that he thought marriage and having children was "something other people did" before he fell in love with wife Konnie Huq.
The Black Mirror creator, satirist and broadcaster married the former Blue Peter presenter in 2010 in Las Vegas after a whirlwind romance, and the couple have two sons together, Covey and Huxley.
He has also told of Huq's "horrific" emergency Caesarean section while giving birth to their eldest son, and his initial fears about the possibility of not bonding with his children.
Brooker, 46, told Kirsty Young on BBC Radio 4's Desert Island Discs that he has a "romantic fluttering heart" underneath the cynical exterior for which he is known.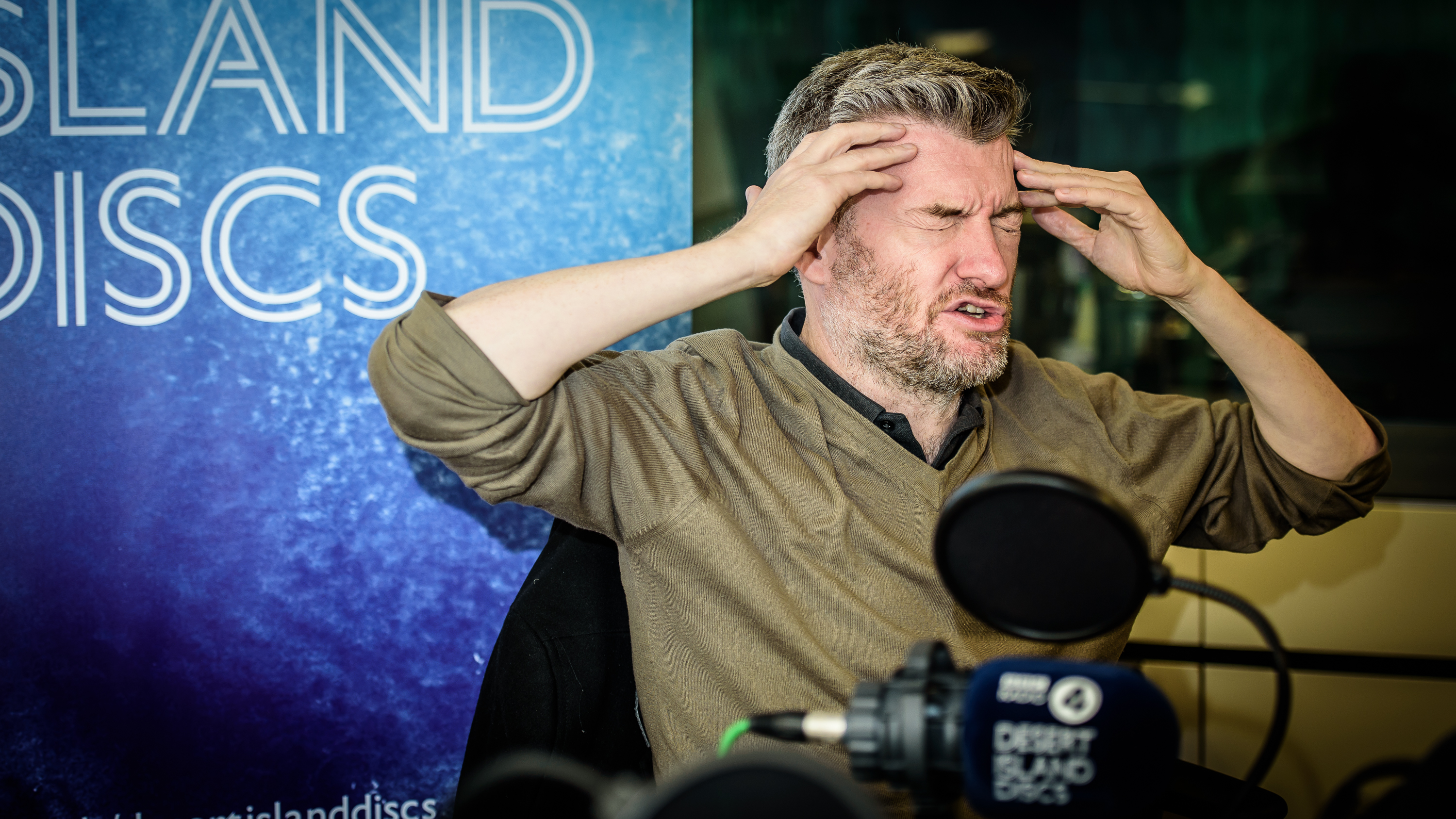 Of marrying Huq after just nine months together, he said: "That was absolutely the right time.
"It was weird because, for years, I'd not known if I'd wanted kids or a family, that seemed like something that other people did, I couldn't perceive of that as a future.
"And then Konnie came along and quite early on she said 'I want kids and a family' and this sort of thing, and I heard myself going 'OK', and sort of thought, 'oh, right, why have I said that?'
"It was the best decision I ever made."
Brooker said it is "such a cliche" to admit that being a father has changed him, particularly because he used to write columns in which he would say he disliked children and did not want them.
He said: "I remember when Konnie was pregnant with our first son Covey, this was like in 2012 when he was born, and it was a thing I could worry about, the pregnancy.
"But my biggest fear was that I'd heard about dads who, the baby is born and they just don't connect, or for whatever reason, they don't emotionally connect, and I didn't really get babies and kids.
"I was like, 'that's going to be me, what if I feel nothing?'"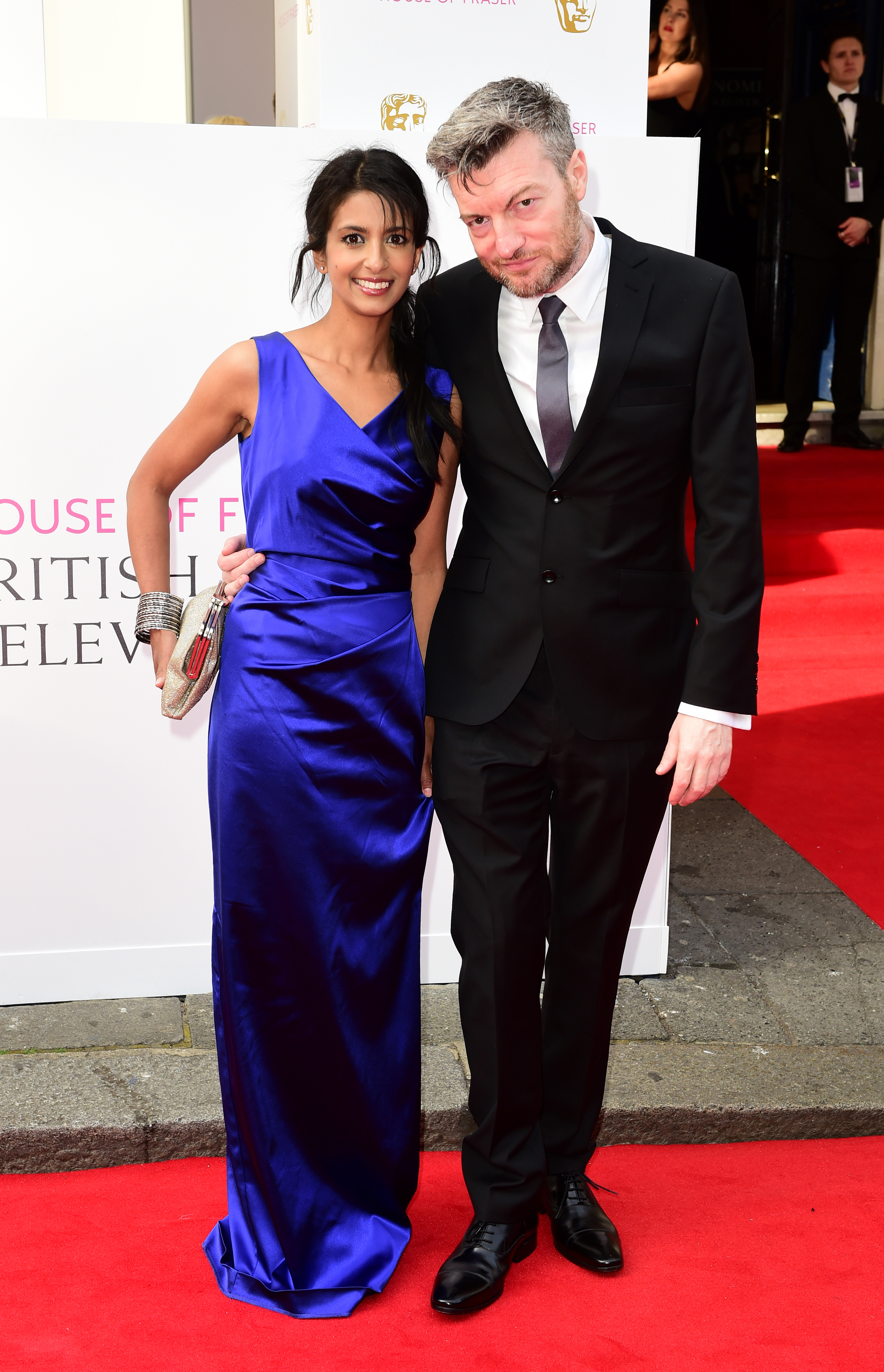 He said: "In the event, there was an emergency C-section, there was a bit of drama going on, for which I was weirdly calm for, and they pop up the sheets like a magic trick – basically it was horrific – and they bring out this little screaming baby and hand it to me, because she was so out of it."
He described the moment as like "an upgrade was being installed in my head".
He said: "Having kids ruins your life in the best way possible because suddenly you can't ever relax again, you can't just do what you want, so it wrecks everything but at the same time it gave me a sense of purpose that must have been profoundly lacking before and I wasn't aware of it."
The Emmy Award winner also said that he fantasises about taking a break from work, because of his packed schedule working on his Netflix anthology series Black Mirror, which has just returned for a fourth season.
"I have a regular little thought, which is maybe I'll completely retire in a couple of years' time, or just take five years off or something like that, just stop," he said.
"Because I don't have any leisure time really, at all, I don't understand what my purpose is if I'm not working."
Desert Island Discs is on BBC Radio 4 on Sunday at 11.15am.