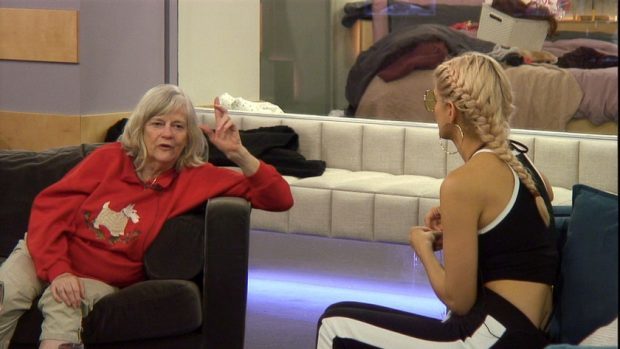 Ann Widdecombe has said she is happy being single and that "Mr Right never came along" while speaking about her romantic life in the Celebrity Big Brother house.
Viewers will also see the former MP impress her housemates as she puts on a performance as Scary Spice as part of a Spice Girls tribute band in Tuesday night's episode of the reality show.
In a clip shared by Channel 5 ahead of the programme airing, Widdecombe, 70, tells Ashley James that she cannot imagine falling in love now.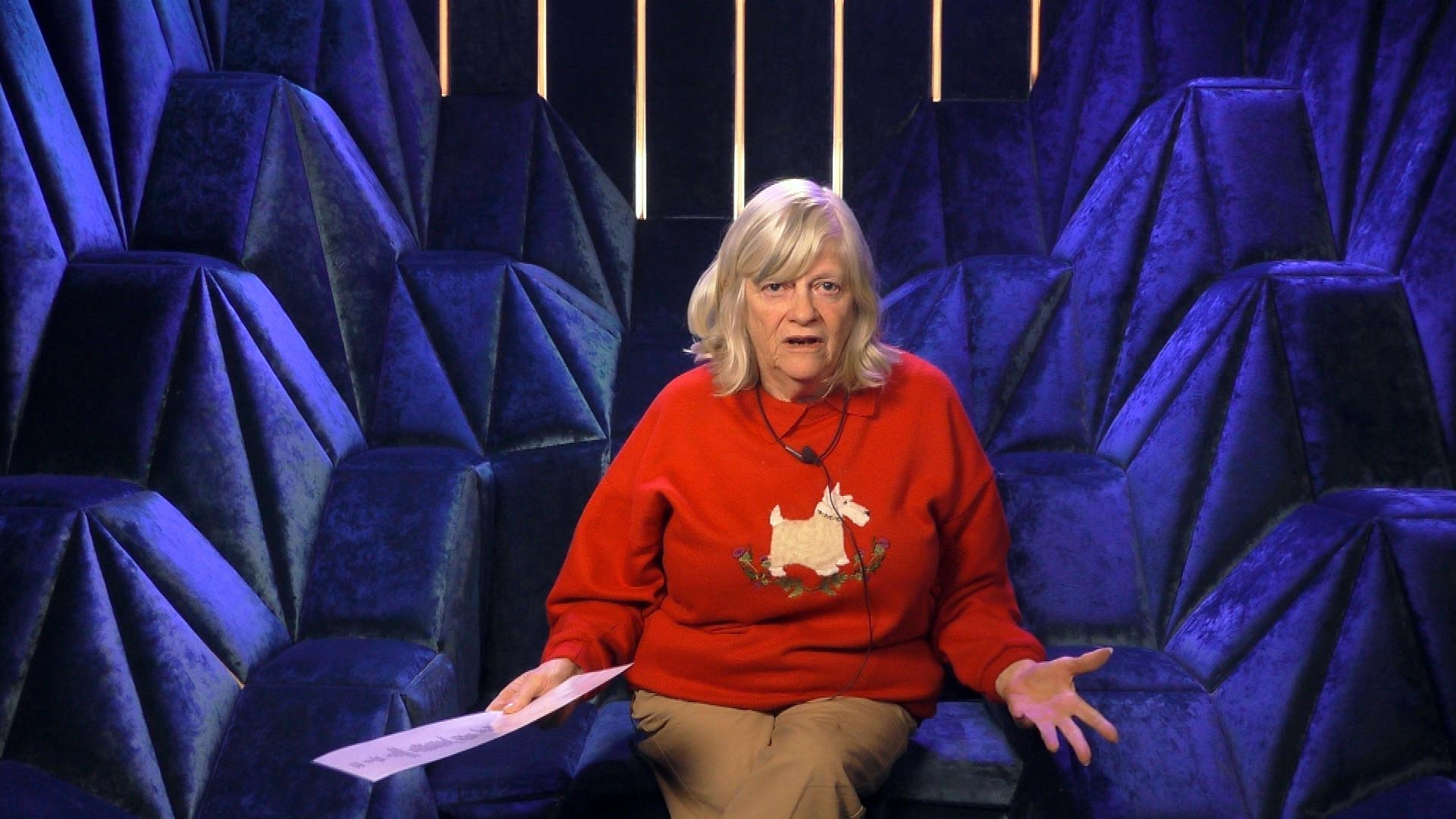 She says: "I like the solitary life. If you asked me that question when I was 20, I'd have answered differently. But now I like the solitary life."
James asks her if she ever wanted to get married.
Widdecombe says: "Mr Right never came along, and I never considered him a great enough priority to go out looking. It was a mixture of chance and choice.
"I remember saying that when I was being interviewed by Piers Morgan, who was pressing me on this point. I said to him, 'Piers, which part of it just didn't happen don't you understand?' And the audience all clapped."
Another part of the episode sees Widdecombe and James teamed up with Shane Jenek, Wayne Sleep and Jess Impiazzi for a task in which they had to perform the Spice Girls hit Wannabe.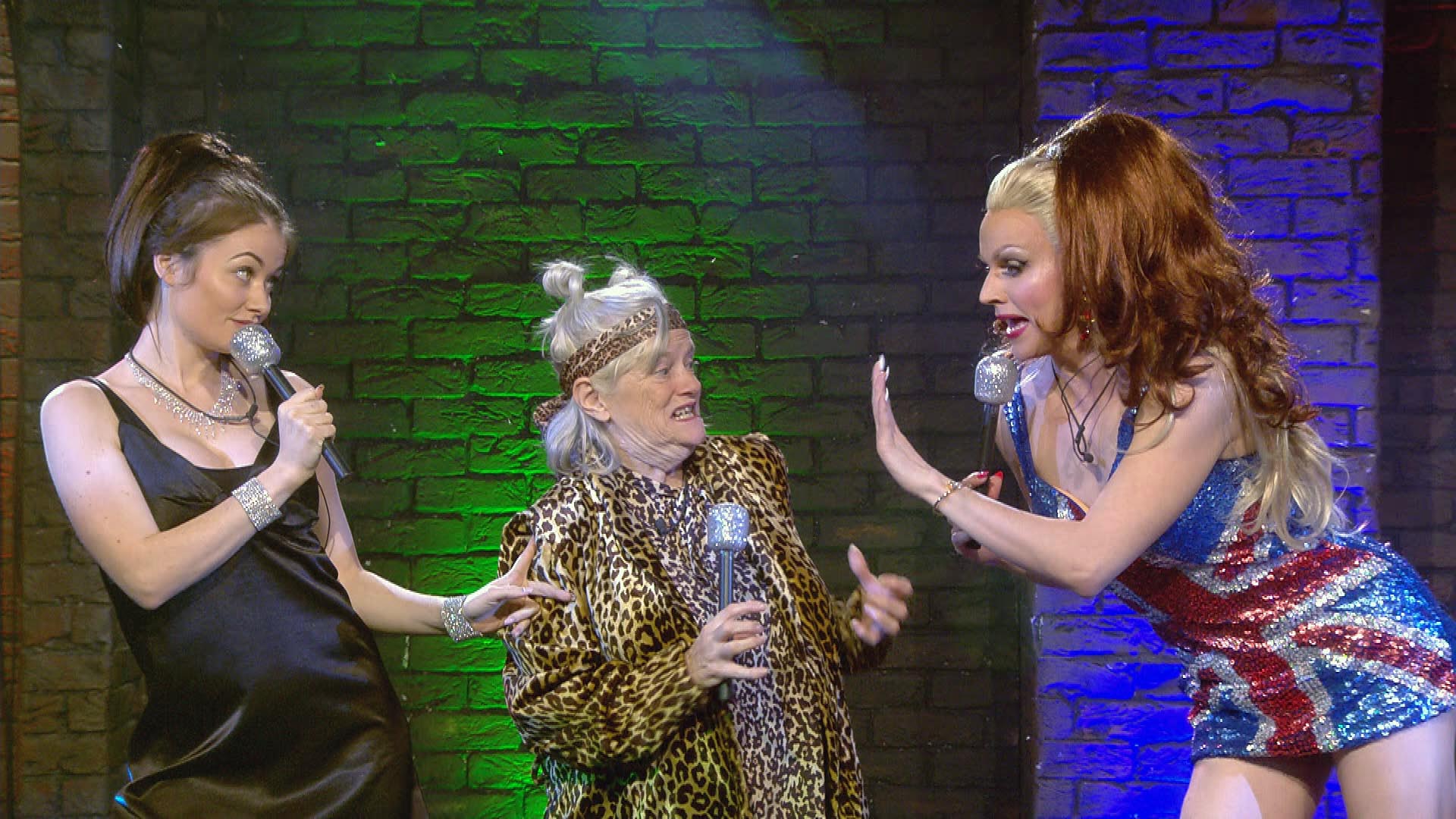 Widdecombe – dressed in leopard print with her hair in two top knots in the style of Mel B as Scary Spice – tries to dance along to the track but appears to not know the words.
However, during the group's stint on the stage, she hisses and growls instead.
Three more housemates will be eliminated in Tuesday's live episode, ahead of the final on Friday.
Widdecombe, James and Jenek face eviction along with Shane Lynch, Amanda Barrie and Malika Haqq.
Celebrity Big Brother is on Channel 5 at 9pm.