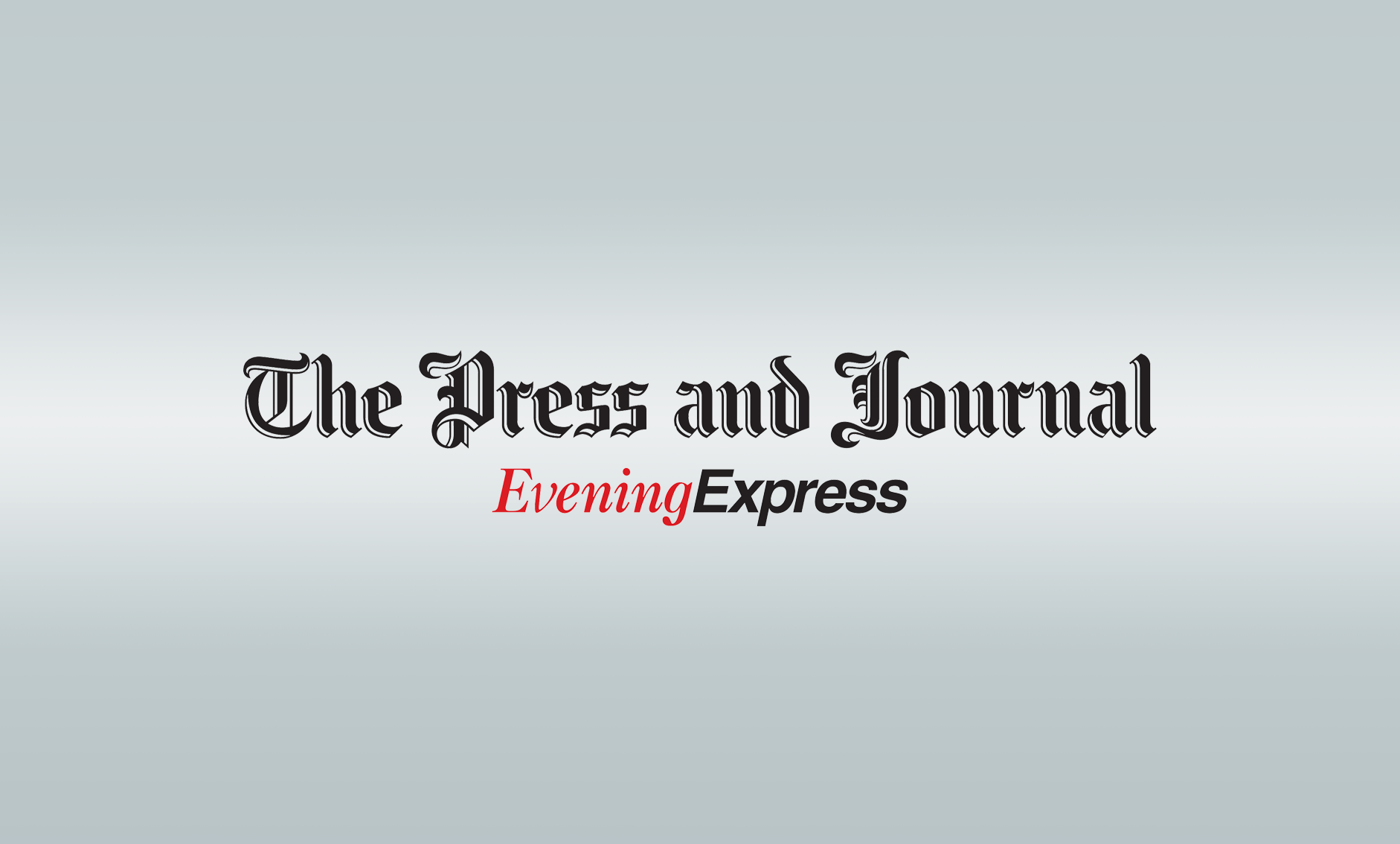 Helen George hit back at a Call The Midwife viewer who commented on her weight on the programme, which was filmed while she was pregnant.
The TV star responded to the tweet, posted during Sunday's episode of the drama, which said she was "massive" and that she "should be put on a diet".
George wrote: "Sorry if my chins offended you, I chose to feed my baby healthily and not starve myself in a selfish act to look good on tv.
"Would you say this to a pregnant lady's face? You should look on pregnant ladies multiple chins with love, they are busy making the future."
She signed off her tweet with a kiss.
George welcomed her first child, a daughter called Wren, in October with her partner and Call The Midwife co-star Jack Ashton.
The 33-year-old actress, who plays midwife Trixie Franklin in the BBC One show, was pregnant during the filming of the current series, although it was disguised as much as possible throughout.