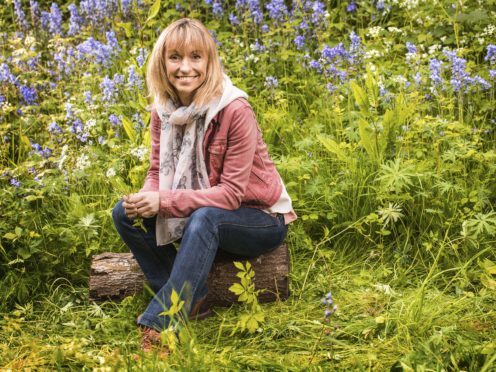 Springwatch host Michaela Strachan has said the programme's feel-good factor allows viewers a form of escape from "depressing" news stories.
The TV presenter, who will return for a new series of the BBC's seasonal nature programme later this month, also expressed her sadness over the departure of long-running host Martin Hughes-Games, who stepped down earlier this year.
Strachan said that last year's Springwatch came at the right time for viewers as it coincided with the Grenfell Tower fire and the general election.
She said: "We want people to feel like they're coming to a place where they feel comfortable, it feels friendly, it feels warm, and they learn something along the way.
"It is a feel-good show and it's interesting because last year there was a lot of awful stuff that went on during Springwatch last year.
"It was the Grenfell Tower and the general election. It was really awful, so there was a lot of campaigning going on and we did really well out of that because people had had enough of that.
"There was a lot of depressing stuff going on, so people want to come into a place where it's joyful and you're celebrating wildlife."
Of Hughes-Games's departure, she said: "Of course it's sad. We've been working with Martin for a long time and he was a great part of the team, so of course it's sad that he's gone and we're going to miss him terribly."
The natural history presenter announced he was leaving the Springwatch series of shows in February after being a part of the team since 2006.
Strachan will be joined by long-running host Chris Packham for the new series, which will include the team attempting to capture a yellowhammer bird on camera for the first time.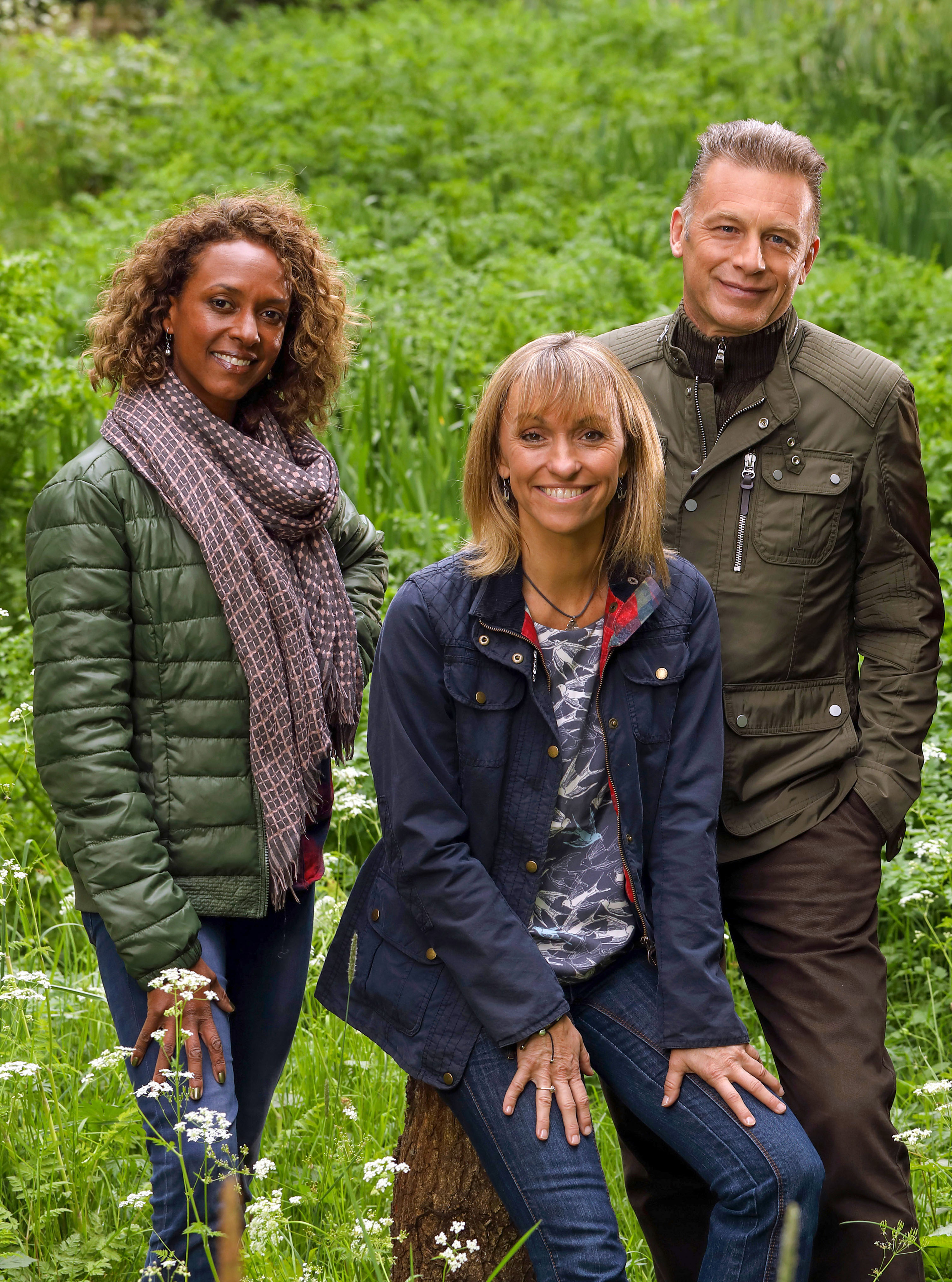 Fellow host Gillian Burke will embark on a trip around the UK which will take in the Shetland Islands, two former coal mines in the Yorkshire Dales and Cornwall.
Burke will uncover how wildlife flourishes in some of the UK's toughest habitats.
Strachan and Packham, who first worked together on CBBC series The Really Wild Show between 1997 and 2000, said that, ahead of their return to Springwatch, they agreed to take wildly different approaches to preparing for the series.
Speaking alongside Packham, Strachan said: "I don't think people realise quite how intense it is.
"I find if I take my foot off the pedal for half an hour, it's like oh my god. You do have to be focused for the whole day, which is quite draining when you're 52.
"I wake up at 6.30am every day, when we're live, and I read my notes. And even if you did that animal last year, obviously you have to brush up.
"You really enjoy the unpredictability of it. Working with Chris, you've got to be prepared for that."
Packham joked: "That entirely explains why I like working with her, because she works so hard on all of that – and I just don't have to bother.
"Waking up at 6.30 and reading your notes? I mean, honestly.
"Classic and Sports Car 8am. Quick flick through the classifieds. Lunchtime, check up on this month's Viz."
Springwatch returns to BBC Two on May 28.