Last year's Love Island champion Amber Davies has said she hopes the contestants for the new series are going into the programme for the "right reasons" – to find love, and not just fame.
Davies, who won the ITV2 dating reality show in 2017 with her then-partner Kem Cetinay, has also warned the new crop of hopefuls that they will need a "really thick skin" when the series is finished.
The show, which sees singletons living in an idyllic villa in Spain for several weeks while trying to find love and bag a cash prize, returns on Monday night for its fourth series.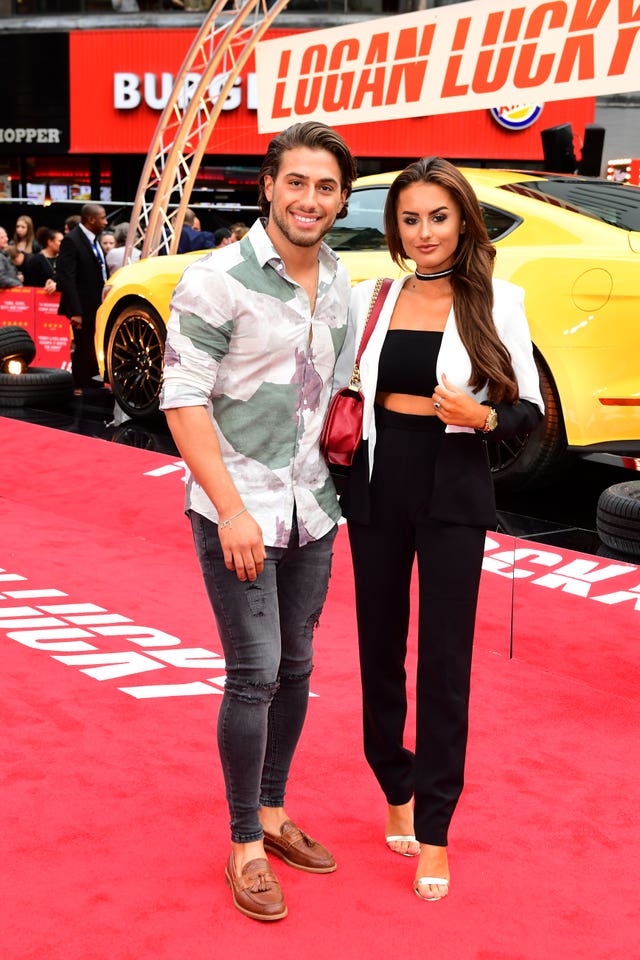 Many of the show's previous contestants have gone on to enjoy showbiz careers and have acquired large amounts of social media followers.
But Davies has said she and her co-stars were unaware of how much attention they would get, and that she hopes that the promise of fame has not been the main attraction for the 2018 contestants.
She told ITV's Lorraine: "We had no idea how much it was going to blow up, so we were all going in there for the right reasons, so I hope they've kept that this year as well."
She said the amount of attention she received after leaving the villa was "overwhelming".
Davies added: "But you need to have a really good support system around you, and that's what I've been saying for everyone that's gone in this year, you need to have really thick skin because otherwise it can damage you."
She said, of her romance with Cetinay and career since leaving Love Island: "You have to make that decision of, you either commit to the relationship and you work on the relationship, or you get sworn into this life and you concentrate on your career."
Davies landed a lucrative contract with fashion label Motel after her Love Island stint, and has presented on programmes including Good Morning Britain, while Cetinay appeared on Dancing On Ice, had his own spin-off show with fellow Love Island star Chris Hughes and released a rap single.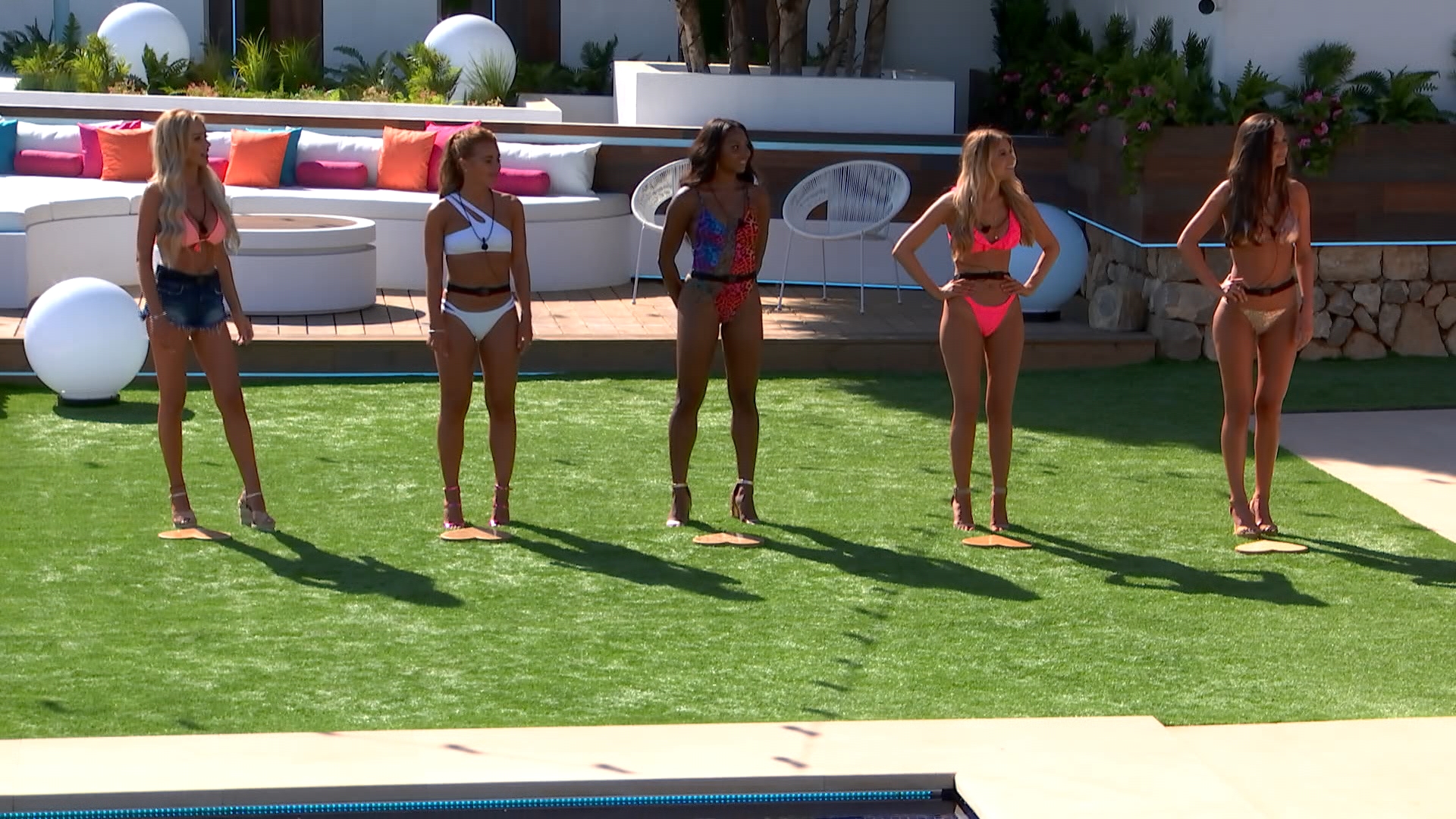 Davies said the experience was "mentally exhausting", having to focus solely on a romance for weeks on end without entertainment, but that it was the "best summer" of her life.
Of her split from Cetinay several months ago, Davies added: "Kem and I were in two different stages in our lives – he lived with his parents, I was his first girlfriend where I'd been in numerous relationships and I moved to London at 16 and I was independent."
The new series, hosted by Caroline Flack, will see contestants including a doctor, a West End performer and Danny Dyer's daughter hoping to find love.