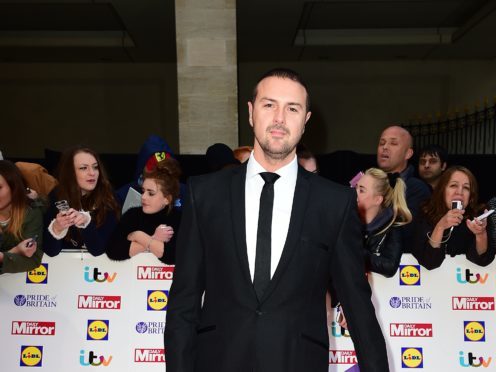 Paddy McGuinness has landed a new quiz show.
The Take Me Out presenter, 44, said he was "thrilled" to host Catchpoint, a "physical game show" to air on BBC One on Saturdays.
"Brains are required to answer the various questions asked and then players will need to think fast as they try to catch balls of various sizes which will be dropped from the studio ceiling," the BBC said.
The broadcaster also announced The Time It Takes, hosted by fellow comedian Joe Lycett, which he described as "one of the most brilliantly daft shows I've ever been involved in".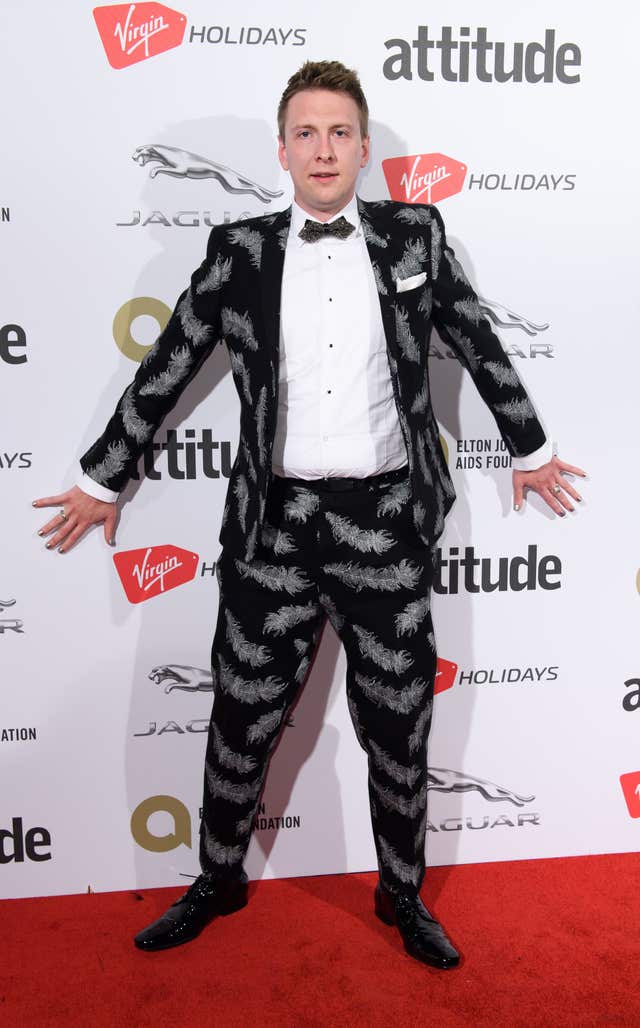 "Never before has so much relied on someone knowing how long a kettle takes to boil," he said of the show, which will also involve seeing how long it takes celebrities to enact certain assignments.
The BBC's controller of entertainment commissioning Kate Phillips said: "The Time It Takes and Catchpoint are two extremely innovative, play-along formats which leapt off the page when they were first pitched.
"With the extremely talented Joe Lycett and Paddy McGuinness as ringmasters there will be lots of laughs but also tensions as the contestants tackle the tyranny of time in two very different ways."