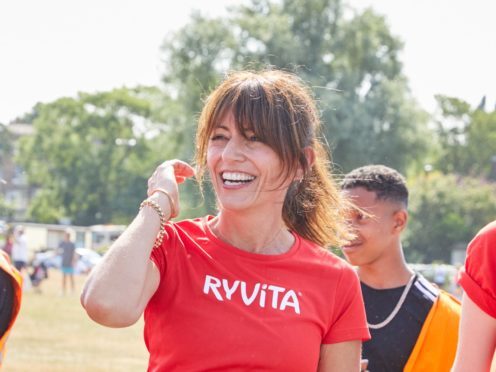 Davina McCall took part in Race For Life in honour of her late sister Caroline Baday, who died in 2012 after battling cancer.
The television presenter said she felt "a bit emotional" standing on the start line as she joined thousands of women at the Cancer Research UK race in Blackheath, London, but that it was an amazing experience.
McCall, 50, completed the 5k wearing a personalised sign on her back in memory of her sibling, which said: "I Race for Life For My Brilliant Sister Caroline."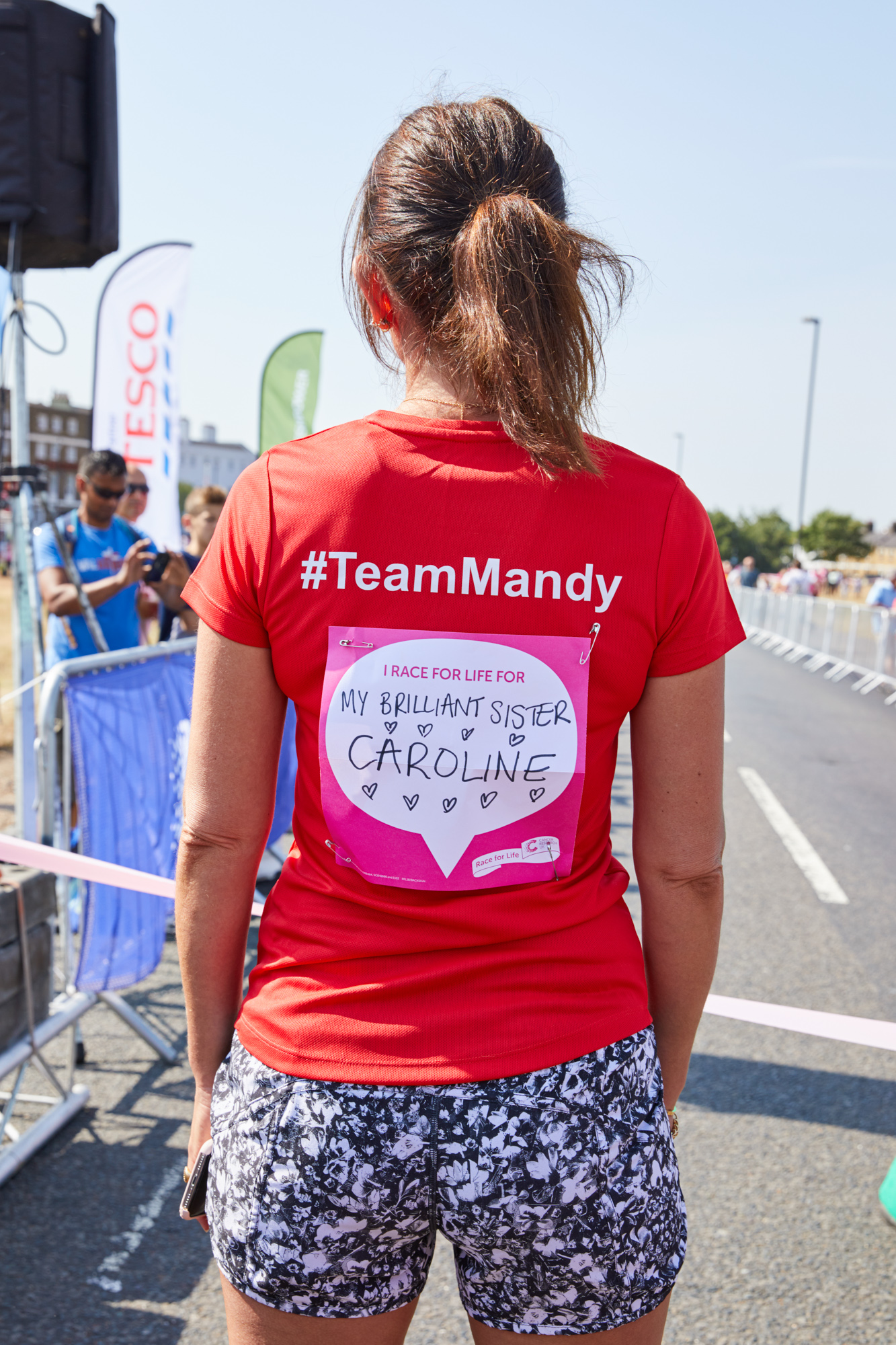 She said afterwards: "I've had such a brilliant day. Loved every minute.
"I felt a bit emotional standing on the start line getting ready to go but looked around and saw so many strong women around me, I knew I could do it.
"Cancer has affected so many families, mine included, but doing Race For Life really felt like I was making a difference."
She added: "You don't need to be super fit or fast, you can walk it. Sign up, turn up and you can help beat cancer."
McCall took part in Sunday's event as part of her partnership with Ryvita, a sponsor of Race For Life.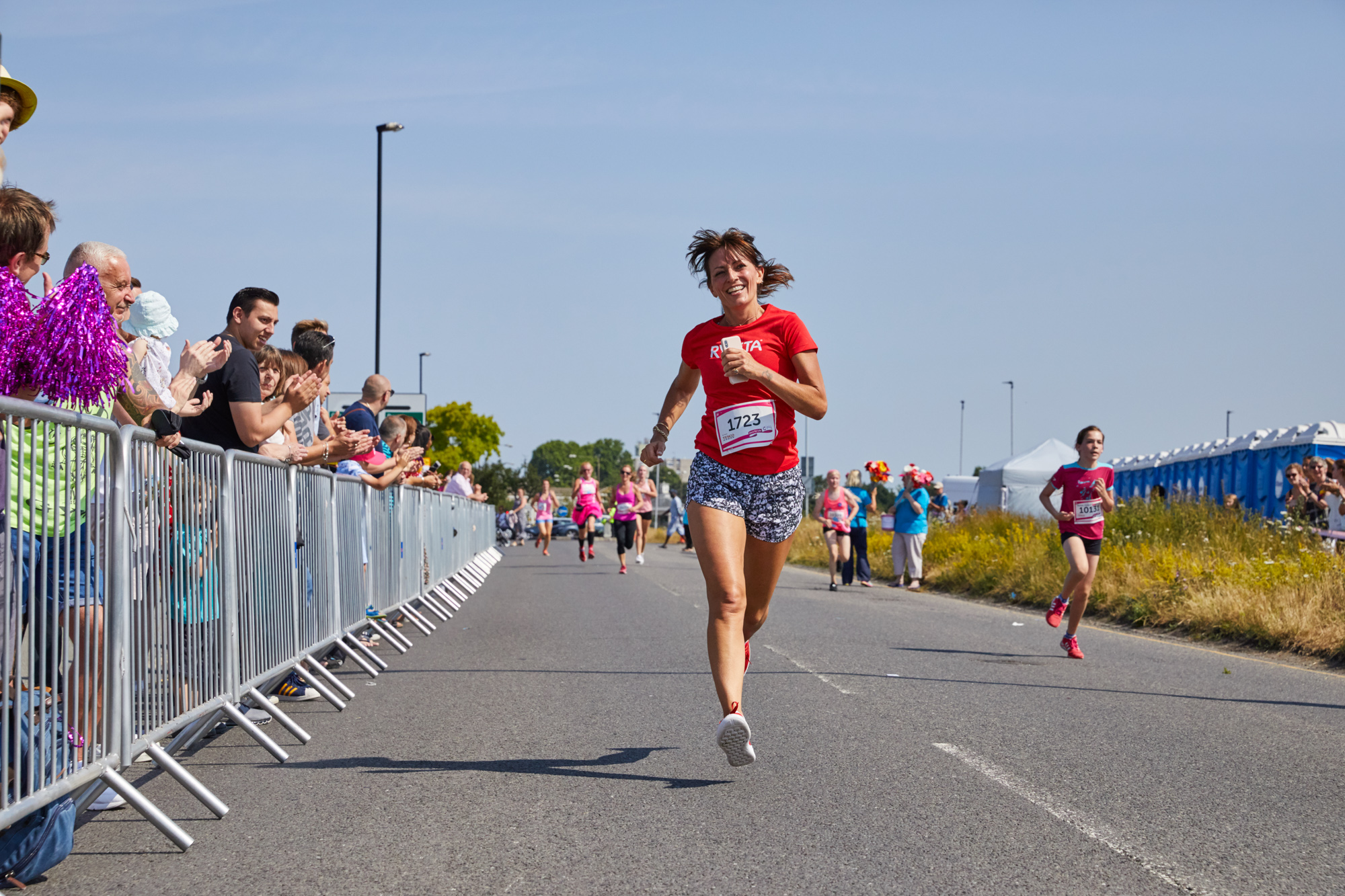 As part of the sponsorship, Ryvita is running the campaign Raise More With Ryvita. It is encouraging Race For Life participants to share their stories of why they are taking part in the events on social media, for the opportunity to win a donation to their fundraising for Cancer Research UK.
Race For Life raises money for vital research into the prevention, diagnosis and treatment of all types of cancer affecting men, women and children.
Since it began, more than £820 million has been raised, helping put Cancer Research UK at the heart of progress that has seen survival in the UK double in the last 40 years.