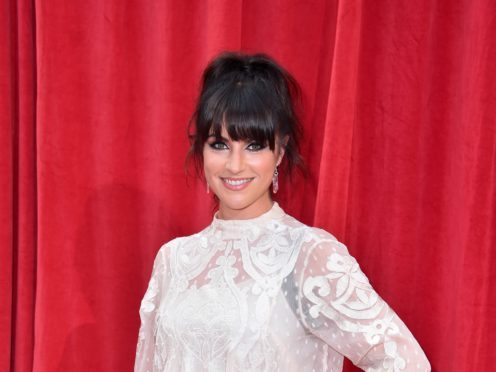 Emmerdale star Laura Norton has told how she lost three stone in weight after kicking her four litres-a-day Coca-Cola habit.
In an interview with the Daily Mirror, the actress, who plays Kerry Wyatt in the soap, revealed she had a secret addiction to the sugary drink which started when she was a teenager.
At one point Norton was drinking two two-litre bottles a day but the 35-year-old managed to break the habit and credits Emmerdale with the achievement.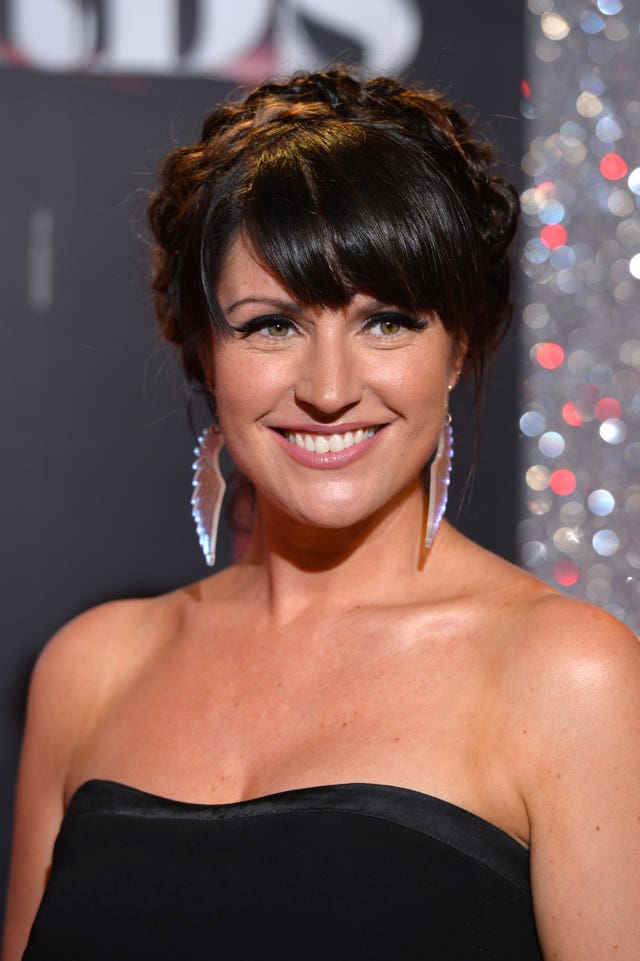 She told the newspaper: "It was about three years ago when I started to lose weight.
"I was in skimpy outfits all the time on telly, and the camera also adds weight to you, so I thought I'd do something.
"I started to do a bit of exercise, which I hadn't done for years.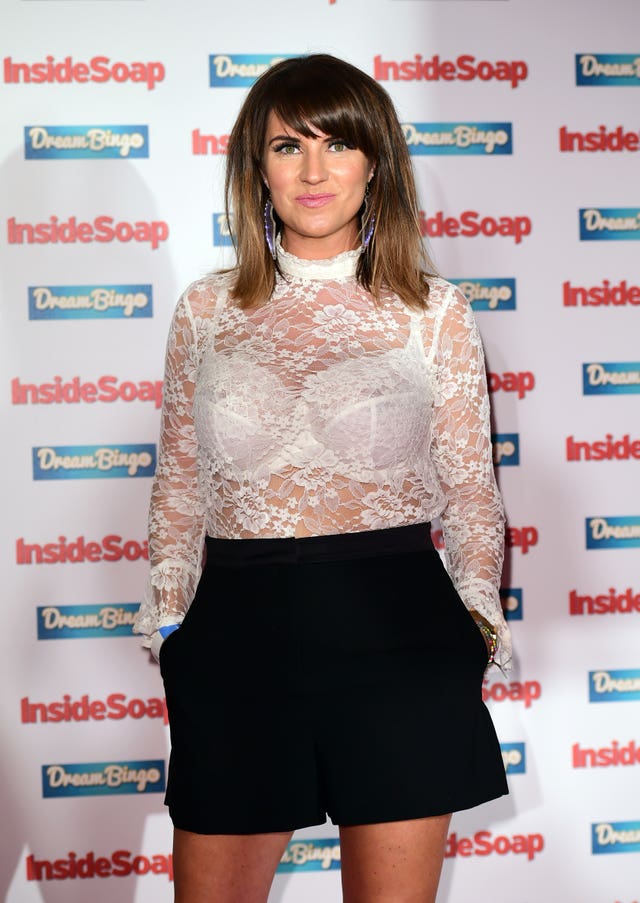 "You get a bit older and weight is harder to lose. Then I cut the Coca-Cola out and started to notice the difference and then just decided to keep it up."
Norton, from Newcastle, is dating her Emmerdale co-star Mark Jordon, 53, who plays Daz Spencer on the soap.
The couple are currently involved in a child abduction storyline after Kerry discovered Daz was the biological father of her husband Dan's daughter, Amelia.