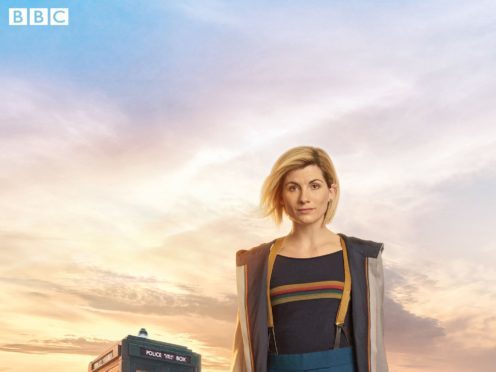 Superfans will flock from around the world to see some of the biggest franchises in entertainment at this week's San Diego Comic-Con.
Jodie Whittaker is set to make one of her first major appearances since being named the new Doctor Who and will take part in a panel discussing her role and the upcoming 11th season of the BBC's revered sci-fi series.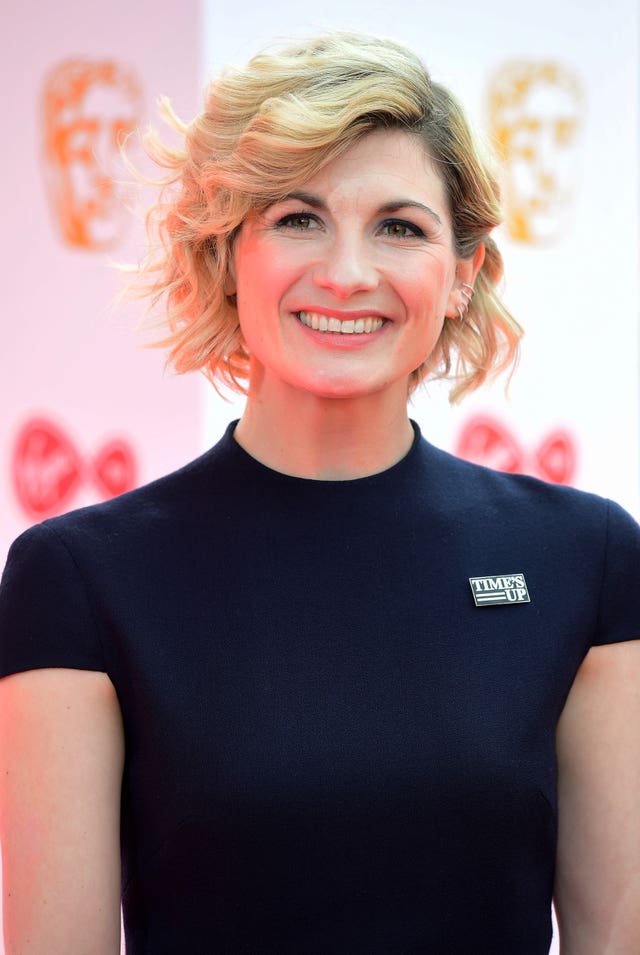 The cast of Breaking Bad – including Bryan Cranston and Aaron Paul – will also make an appearance as they reunite to celebrate the show's 10th anniversary.
From the big-screen, 21st Century Fox will bring The Predator to Hall H, its sequel to 1987's cult classic Predator, starring Arnold Schwarzenegger.
Notable absentees from this year's convention include huge TV shows Game Of Thrones and Westworld, while comic book giants Marvel will have a reduced presence compared to previous conventions.
Fans are expected to arrive in southern California on Wednesday and the full event gets under way the following day, running until Sunday.
Last year, the convention drew more than 135,000 people – it started as a comic book convention in 1970 when just 300 took part.