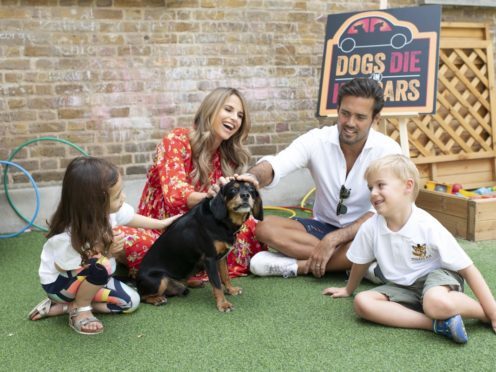 Spencer Matthews and Vogue Williams have teamed up with Fireman Sam to back a campaign to raise awareness of the dangers of leaving dogs in hot cars.
The TV stars, who are expecting their first child, visited a London nursery school to teach young owners about the risks posed to their pets in hot weather.
They were joined at Phileas Fox Nursery School in west London by an officer from the RSPCA, as well as their own beagle-cavalier cross Winston, to speak about the dangers of leaving pets, including dogs, in cars, caravans, conservatories and outbuildings during periods of potentially dangerous weather.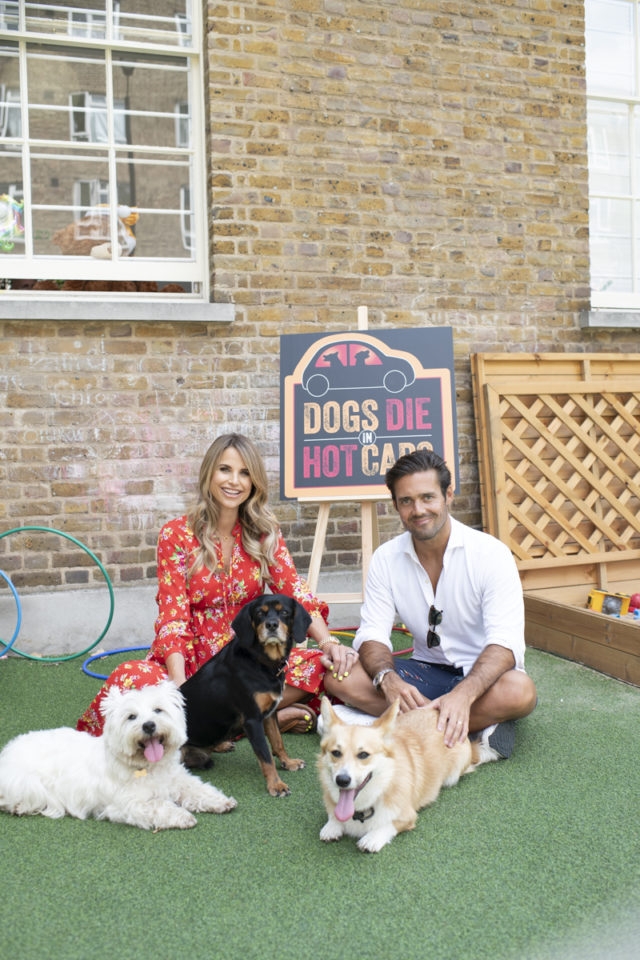 A new Fireman Sam animated "safety short" has been launched on the character's YouTube channel along with a further three videos aimed at children and families on how to keep their pets safe and well.
Matthews, 29, said: "Dogs Die In Hot Cars is an extremely important campaign and it's imperative that everyone, regardless of their age, knows what to do when they see a dog in danger on a warm day.
"Our furry friends are relying on us to keep them safe and well in this warm weather we're experiencing.
"I am urging everyone to keep their eyes peeled and if you spot a dog in a car that looks in danger then dial 999 and ask for assistance to help rescue the animal."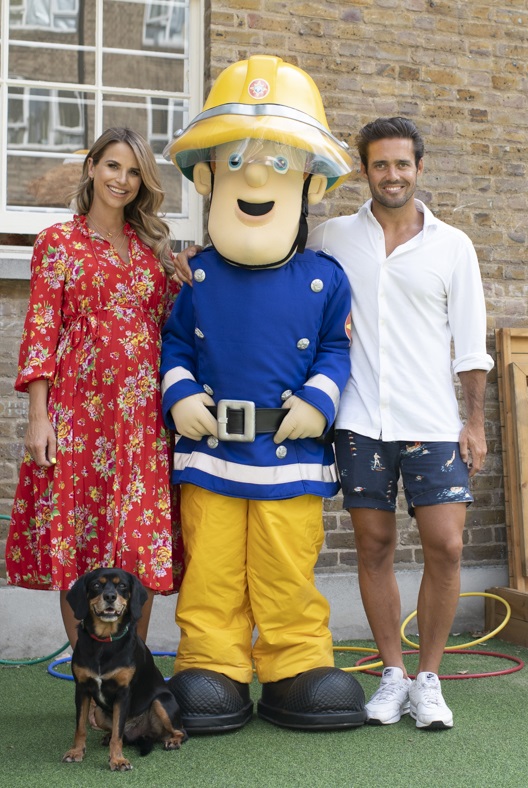 Williams, 32, said: "When the weather is warm it is extremely dangerous for dogs to be left on their own in a car or any other vehicle or building.
"I am fully supporting the Fireman Sam campaign to help raise awareness amongst young children about what to do if you see a dog in danger – and that is to dial 999 straight away and to report the animal in distress to the authorities."