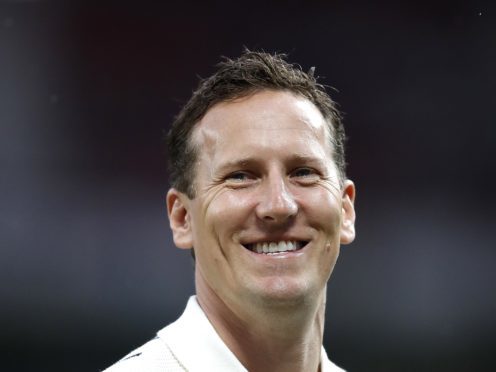 Former Strictly Come Dancing professional Brendan Cole has said his wages are the reason he is no longer on the show.
The dancer has said he spoke out about the issue of professionals' pay on the BBC One hit series.
Cole has confirmed he would not return to Strictly if asked, although he admits it is "odd" not to be part of the show.
The one-time winner was speaking on Lorraine, and was asked about the issue of wages on Strictly.
He said: "That's probably why I'm not there anymore – I was the one that said 'This is what we want…'
"I'm not sure they do want that. They get a good wage, I can't imagine them complaining."
Cole said he would not want to return to the dance show, and has moved on; however, he did hint that he might return as a judge.
He said: "It's a bit odd not being there. Not so much now that it's started. I've moved on, next chapter of your life,
"It's definitely part of my past. I've had the most amazing year. It came at exactly the right time. I'd go back in a different role."
Susannah Constantine was the first of this year's contestants to be voted off the show along with partner Anton du Beke after the first dance-off.
Cole was shocked that his former colleague did not leap to the defence of Constantine.
He said: "I'm so surprised he didn't have a go at Bruno for laughing at his partner. I would have been furious."