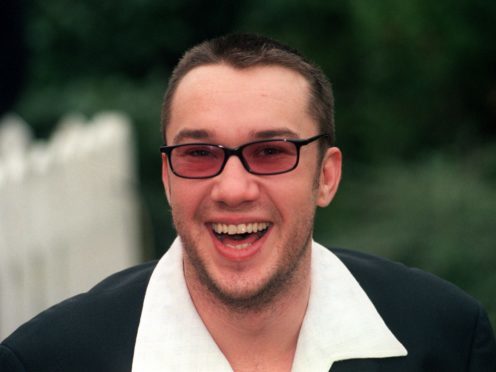 Former Never Mind The Buzzcocks host Mark Lamarr will not be prosecuted over charges of common assault and false imprisonment of a woman.
The comedian, 51, was due to appear at Uxbridge Magistrates' Court on Tuesday, but the Crown Prosecution Service said on Monday night that the case had been discontinued.
"We have a duty to keep cases under continuing review and, following a further review of this case, we concluded that there was insufficient evidence to provide a realistic prospect of conviction," a spokeswoman said.
The complainant has the right to appeal the decision over the allegations relating to August 31 under the victim's right to review scheme.
Lamarr, born in Swindon as Mark Jones, was a fixture on TV screens in the 1990s and also starred in The Word, The Big Breakfast and Shooting Stars.
He hosted Never Mind The Buzzcocks from 1996 to 2005, before being replaced by Simon Amstell for the 19th season of the BBC show.