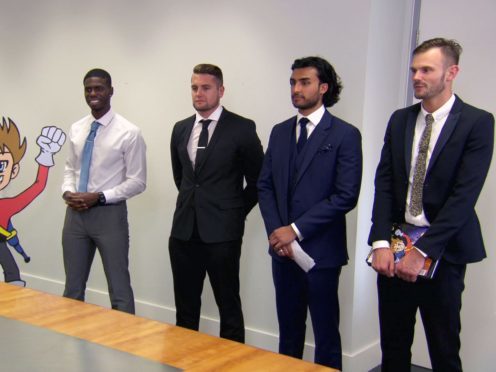 The Apprentice's 15 candidates are tasked with designing, creating and pitching an augmented reality (AR) comic book in this week's demanding challenge.
In this week's episode the seven women and eight men, who are each vying for Lord Sugar's £250,000 investment in their business, are called to the House of Illustration in London's King's Cross.
The teams are told they must create a comic book to appeal to the eight to 12 age bracket.
However, the front cover of their comics must utilise AR technology.
Then they must convince some of the UK's largest publishers to invest.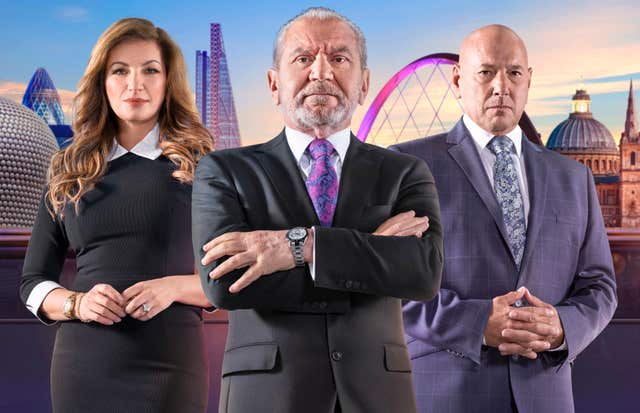 The second task will see the two teams chose wildly different characters for their AR comics, with one team opting for an educational approach and the other focusing on creating a fun-filled experience.
Both teams are given two days, one to create their product and the second to pitch it to publishers and distributors.
Senior marketing manager Frank Brooks, 27, is nominated as project manager for the men's team while tax adviser and amateur fantasy writer David Alden is pushed to the wayside following a group vote.
Eco cleaning company owner Khadija Kalifa, 28, is chosen at the women's project leader after none of the team put themselves forward.
Some of the women's team are unhappy about Khadija's decision to step forward, especially tennis event entrepreneur Sabrina Stocker.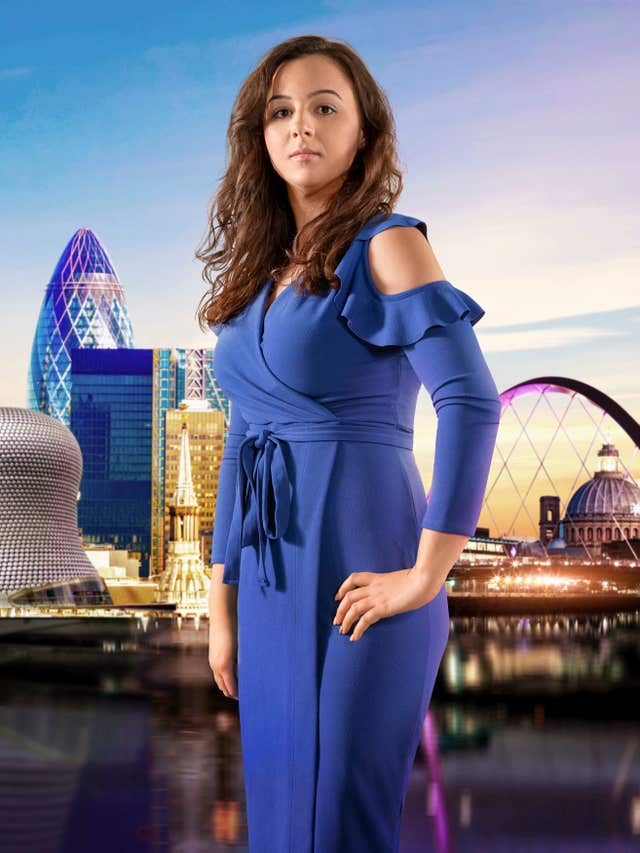 The pair will clash over the direction of their team's educational comic and Khadija's brash leadership style.
Following the departure of Mancunian acting academy owner Sarah Byrne, 29, last week, the girls are desperate to show Lord Sugar they are able to work together.
One team's AR comic will be labelled "simplistic" and "unoriginal" by Lord Sugar and his aides Karren Brady and Claude Littner, while the other team's effort will contain a "fatal mistake".
In the boardroom, one team's errors catch up with them and a contestant is told: "You're Fired!"
The Apprentice airs at 9pm on BBC One.