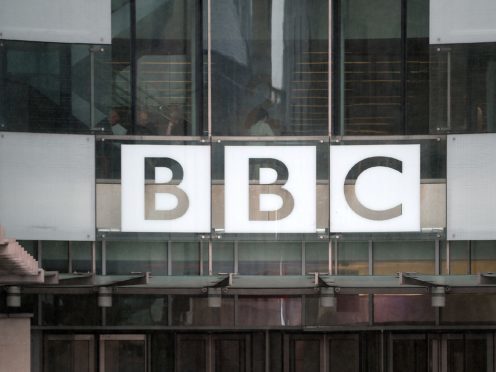 The BBC mistakenly broadcast three minutes of what appeared to be a screen test during a news bulletin.
Viewers were left baffled after a morning news broadcast on BBC One from London and the South East of England cut to a female presenter reading from an autocue.
The woman did not appear to realise she was on air.
In the footage, which was aired between 6.27am and 6.30am on Friday, she appeared to have a conversation with another individual out of shot.
A spokesman for the BBC confirmed the programme had been affected by technical difficulties.
They said: "Technical issues affected a news bulletin in London and the SE of England this morning.
"The error was quickly remedied."
It comes two days after BBC News's Afternoon Live programme showed repeated programming from an hour beforehand on Wednesday following a system malfunction.
Wednesday's broadcast was accompanied by a small "recorded" banner visible on the top left of the screen.
The issue was thought to be related to the software the channel uses to broadcast its shows but it remains unclear if Friday's error was caused by the same problem.