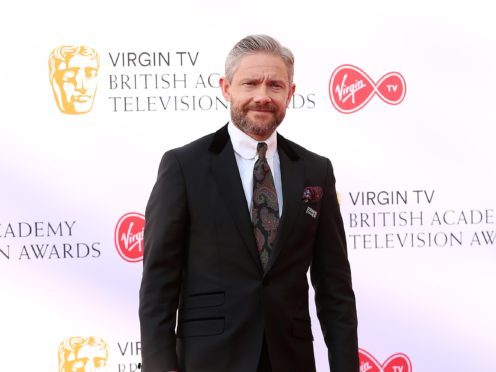 Martin Freeman will play a real-life detective whose career ended after helping to bring a double murderer to justice in a new ITV drama.
The Sherlock actor, 47, will play former detective superintendent Steve Fulcher, who "deliberately breached police procedure and protocol to catch a killer, a decision that ultimately cost him his career and reputation".
He oversaw the arrest of Christopher Halliwell during Wiltshire Police's investigation into missing 22-year-old woman Sian O'Callaghan.
Set in Swindon in 2011, the six-part series, A Confession, will also star Imelda Staunton.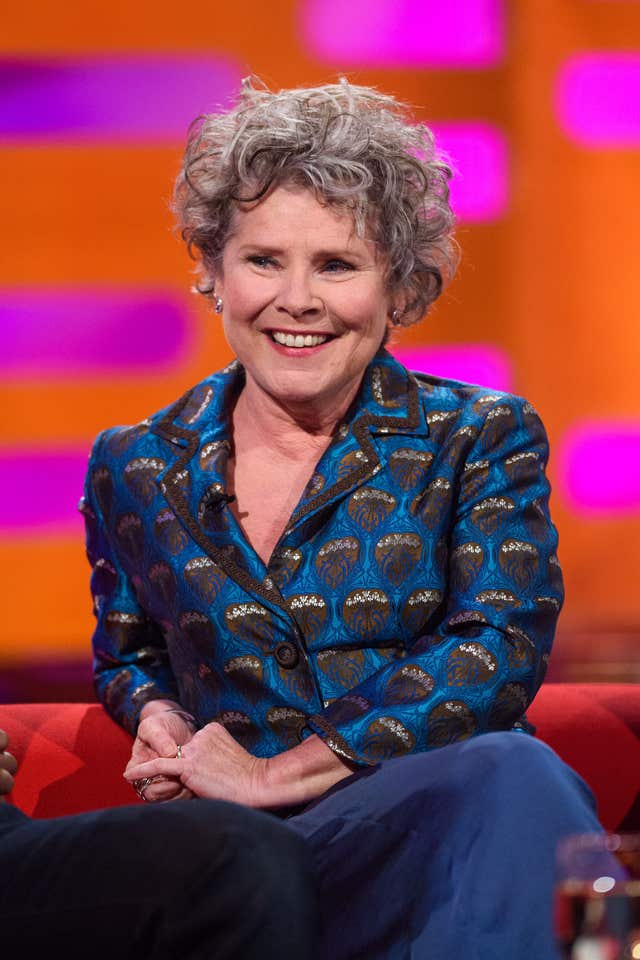 Screenwriter Jeff Pope said that the drama "brings into question how we want our police to behave when someone goes missing".
ITV's head of drama Polly Hill described the production as "an unmissable drama for next year".
It was also announced that Freeman will be starring in a new comedy, Breeders.
Freeman, who played Dr John Watson in Sherlock, will play "a caring father discovering he's not quite the man he thought he was" in the 10-part series for Sky.