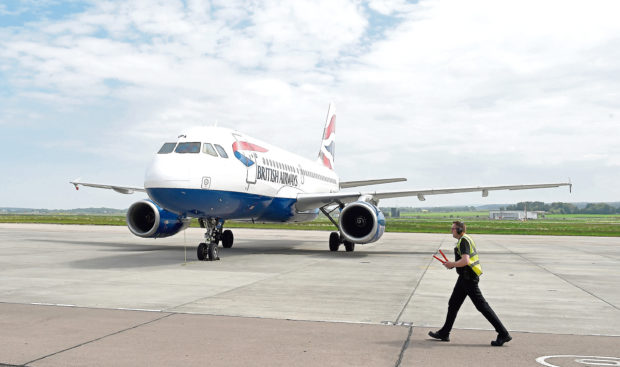 Financial markets in the UK, France and Germany enjoyed a bounce today as travel opportunities continued to open up across the continent.
News of as many as 75 countries being exempted from the UK's two-week quarantine rule helped lift the FTSE 100 Index by 82.4 points, or 1.34%, to 6,240.36.
The French Cac 40 and German Dax indices rose by 2.49% and 2.84% respectively, while even America's  Dow Jones was up nearly 1% by the London market close despite strict restrictions limiting travel to and from the US.
Oil prices were also buoyed, with Brent crude up more than 2% at £42.85 per barrel, as of 7pm, although that probably had more to do with lower stockpiles in the US.
Among Footsie stocks, British Airways parent International Consolidated Airlines Group was up 5.7% at 231.7p after it emerged the UK Government's previous plan for air "bridges" had been ditched.
Associated British Foods (ABF) was 4.15% higher at £20.46 despite warning Covid-19 may reduce full-year profits at its Primark clothes stores by around two-thirds.
ABF's outlook for Primark was tempered by "encouraging" sales at reopened sites.​