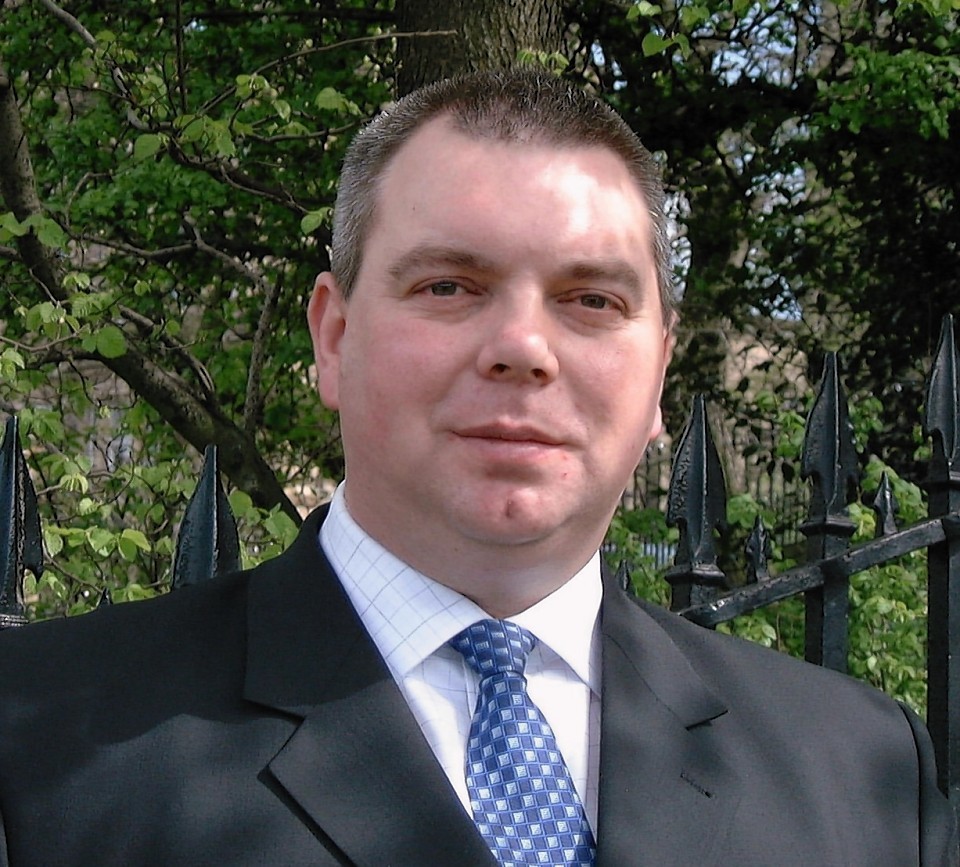 Consumers have been urged to act quickly and snap up powerful vacuum cleaners before they are outlawed by a "nonsense" EU ban.
Just nine days remain before new rules from Brussels mean many of the most popular models are taken off the shelves.
The ruling – which comes into effect on September 1 – bans the sale of vacuums with a motor that exceeds 1,600 watts.
The Hoover manufacturer has said most of its models will be affected, and consumer group Which? said many of its recommended "best buy" vacuums could no longer be sold.
Dyson models would not be banned, however, the company has launched a legal challenge to block other new rules which will grade a vacuum's performance on hard floors, carpets, and dust emission.
It argues that the criteria do not include testing a cleaner when there is already dirt inside it – what it calls "dust-loaded".
Alex Johnstone, Scottish Conservative north-east MSP, said: "This is exactly the kind of ruling which makes people question the worth of the EU.
"There are a range of valuable chores Europe could be getting on with in relation to fishing, farming and wider world relations.
"This kind of nonsense shouldn't be on the agenda."
The Which? group said: "Many of our 'best buy' models have motor sizes that exceed this – so if you're in the market for a powerful vacuum, you should act quickly, before all of the models currently available sell out."
A spokesman for Citizens Advice Scotland said: "The important thing to remember is that this will only apply to newly-bought vacuums from the deadline and doesn't mean you are required to replace our current vacuum.
"We'd also remind people that sometimes it can be cheaper to get your appliance repaired than buy a whole new one."
The European Commission claims the regulation will mean consumers get improved products.
Spokeswoman for energy Marlene Holzner said: "As a result of the new EU eco-design and labelling regulations, consumers will also get better vacuum cleaners.
"In the past, there was no legislation on vacuum cleaners and companies could sell poorly performing vacuum cleaners."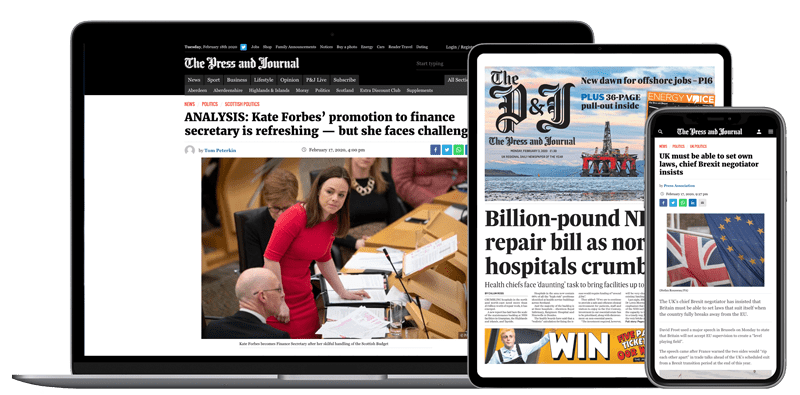 Help support quality local journalism … become a digital subscriber to The Press and Journal
For as little as £5.99 a month you can access all of our content, including Premium articles.
Subscribe