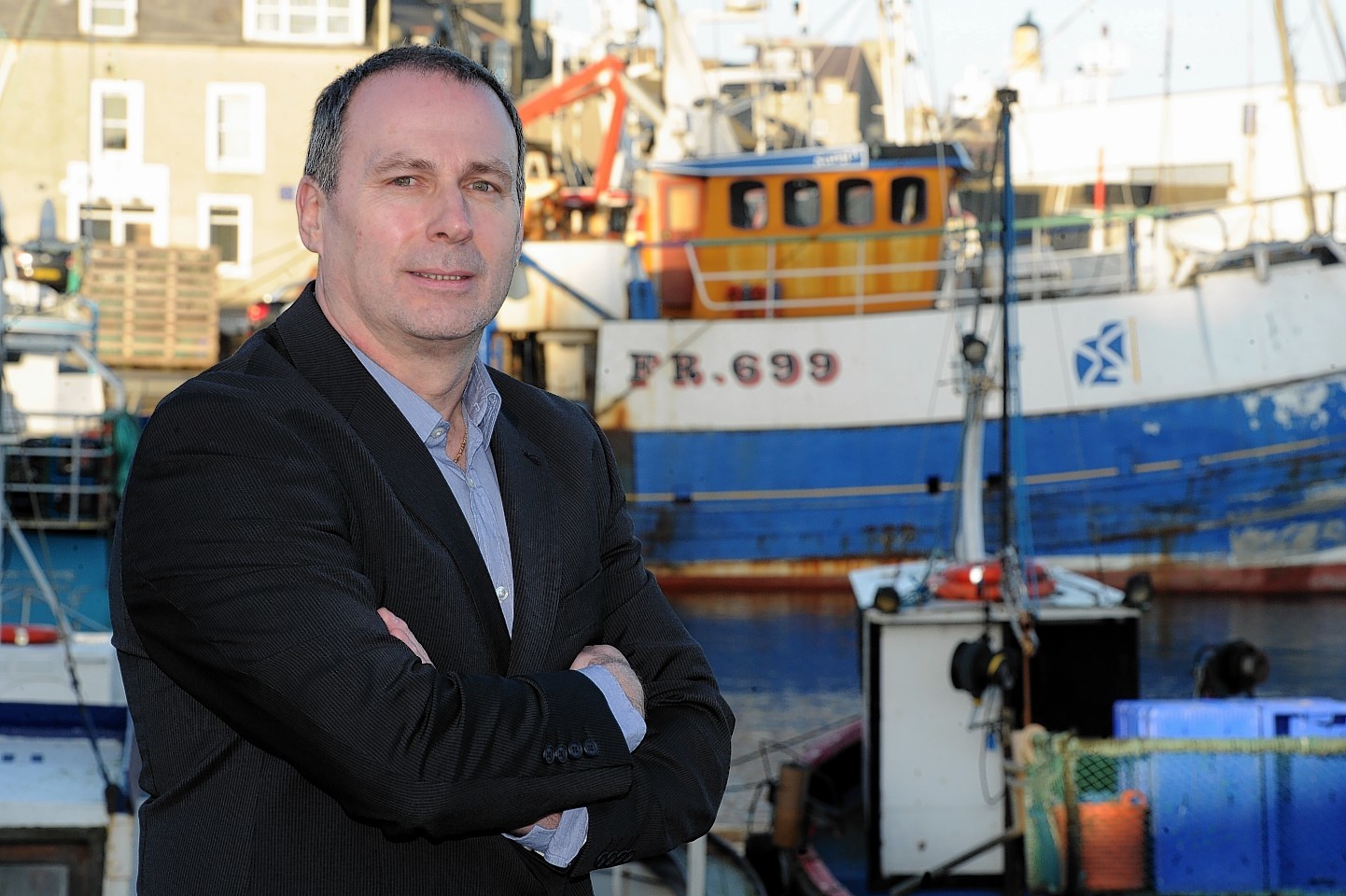 The looming ban on fish discards at sea will bankrupt a large part of Scotland's fishing fleet unless there is a rethink.
That is the stark message ahead of crunch end-of-year talks in Brussels from two of Scotland's biggest fishing bodies, the Scottish White Fish Producers' Association (SWFPA) and Shetland Fishermen's Association (SFA).
With only a small quota increase for haddock and potential cuts for species such as cod and whiting in prospect from negotiations leading up to the EU Fisheries Council on December 15 and 16, the SWFPA and SFA say the ban on white-fish discards could be catastrophic.
SWFPA chief executive Mike Park said: "No fisherman that I know is happy throwing perfectly good fish back into the sea.
"However, without significant increases in quota and the introduction of flexibilities to the quota system it simply will not work.
"Fishing boats will go out of business because the new rules mean that all fishing must stop when vessels run out of the first quota.
"We call on the governments of all (EU) member states to recognise the serious dangers of allowing a ban to go ahead without significant additional changes to the management regime and the way they set catch limits."
SFA executive officer Simon Collins said European Commission officials seemed to think there was no more work to do before the discard ban comes in.
"There is a lack of urgency among bureaucrats in Brussels," Mr Collins said, adding: "It is shocking how detached they are from the realities of their policies and the impacts they are likely to have on the communities they are paid to serve."
Discards are to be phased out between 2015 and 2019, with fishermen obliged to land at least 95% of their catch.
The SWFPA and SFA also launched a scathing attack on the US-based Pew Charitable Trusts after discovering the conservation organisation is soliciting signatures from Scottish businesses and groups to a letter condemning ministers for allegedly allowing increases in over-fishing.
Mr Park said: "Civil society needs to wake up to the fact that Pew and others like them are spending a multimillion-pound war-chest dictating how we in Scotland and other parts of Europe manage fishing dependent communities."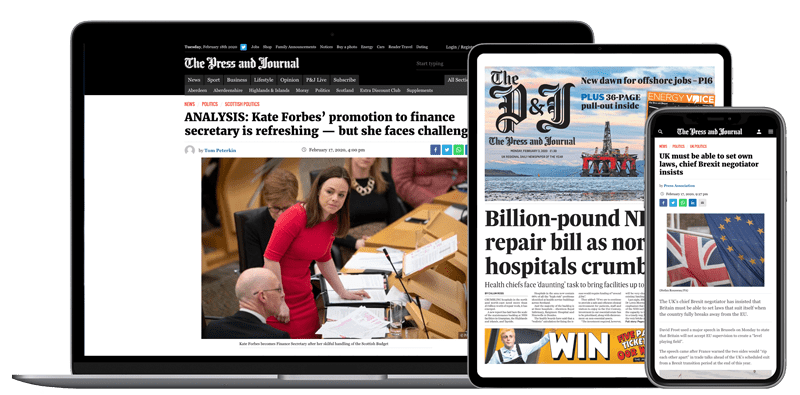 Help support quality local journalism … become a digital subscriber to The Press and Journal
For as little as £5.99 a month you can access all of our content, including Premium articles.
Subscribe