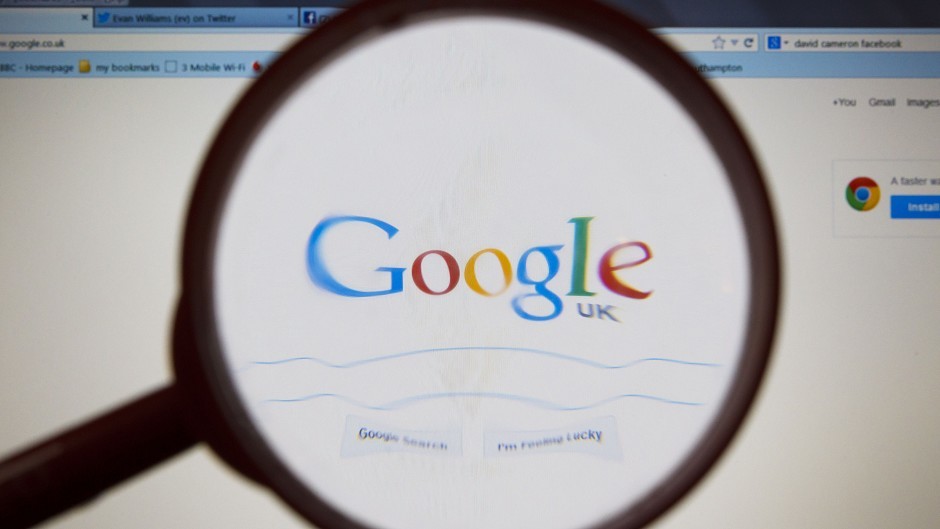 A new "Google tax" will target technology giants who have been accused of failing to pay their fair share.
Chancellor George Osborne announced in his Autumn Statement that he would impose a 25% levy on multinational firms which avoid paying local rates.
High-profile firms such as Google, Amazon and Starbucks have been publicly accused of shifting money around different parts of their company to ensure that their profits do not face higher levels of tax.
They insist that they operate within the law, but Mr Osborne said: "Some of the largest companies in the world, including those in the tech sector, use elaborate structures to avoid paying taxes.
"My message is consistent and clear. Low taxes; but taxes that will be paid."
Mr Osborne said the new levy – quickly nicknamed the "Google tax" yesterday – would raise more than £1billion over the next five years.
The OECD group of leading industrial nations unveiled an action plan in September to stop companies shifting profits from one country to another.
John Cridland, director general of the CBI, said: "International tax rules are in urgent need of updating, but the decision for the UK to go it alone, outside the OECD process, will be a concern for global businesses, and moving the goalposts on offsetting losses risks creating a worrying precedent."
The chancellor also announced a crackdown on the way banks are able to offset all their losses from the financial crisis against tax on profits for years to come, meaning that some banks might not be paying tax for 15 or 20 years.
This move is expected to contribute almost £4billion more in tax over the next five years.
Mr Osborne said: "The banks got public support in the crisis and they should now support the public in the recovery."