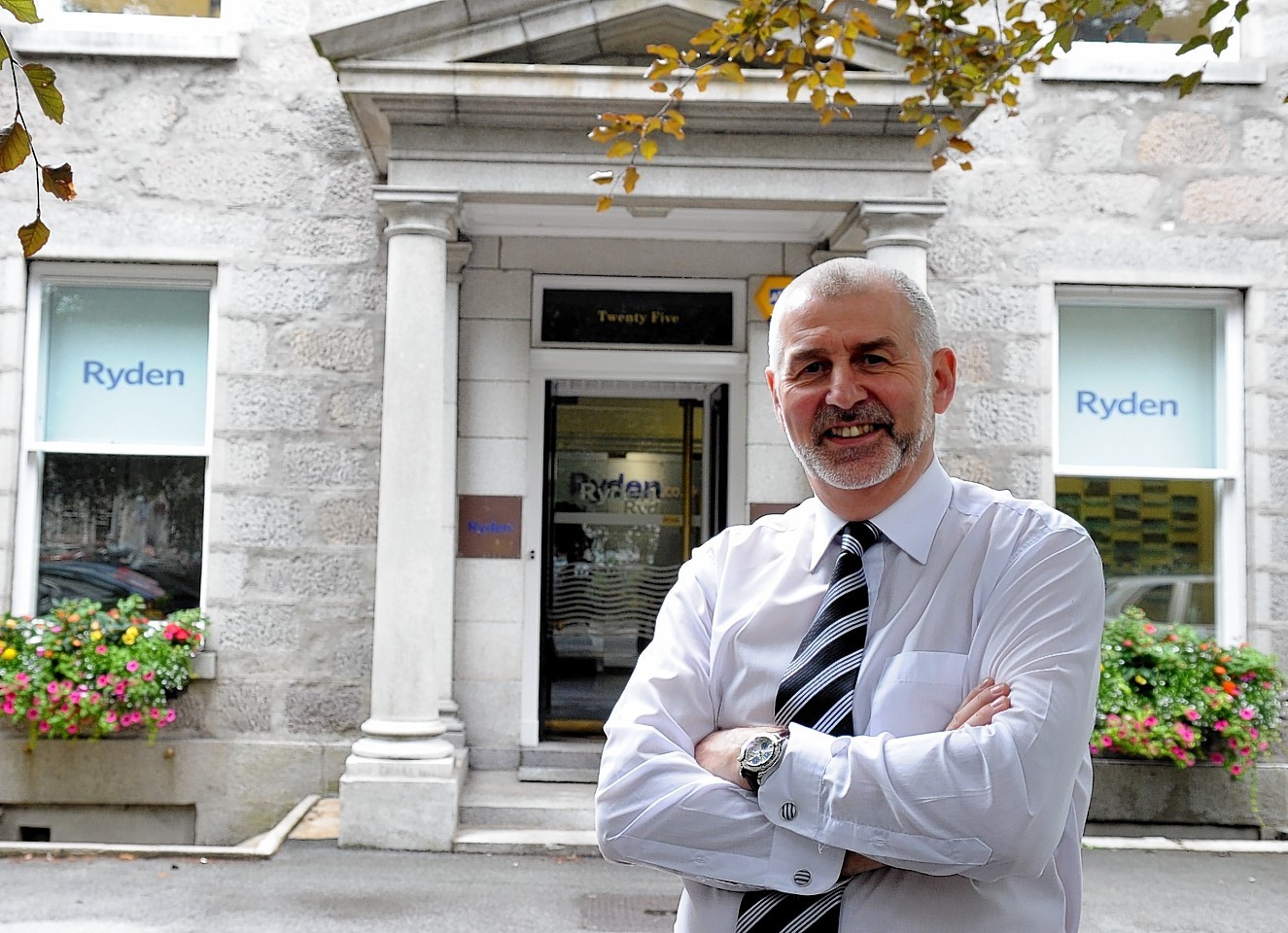 Bleaker times for the Aberdeen market and much-needed regeneration in Inverness form part of a mixed bag in the fortunes of Scotland's commercial property sector, according to Ryden.
Bill Duguid, the Scottish property agent's Aberdeen-based managing partner said the Granite City market was returning to more "normal" conditions after years of fast-paced growth, driven by higher oil prices.
Inverness and other parts of the north and north-east are likely to suffer a ripple effect from the oil and gas downturn for a spell, he added.
But the cyclical nature of the offshore industry is nothing new, the 60-year-old said, adding the current trough was the fifth he had seen in a career mostly spent in Aberdeen.
The comments come as Ryden publishes its latest snapshot of Scotland's commercial property markets.
Introducing the firm's 77th Scottish Property Review, partner Mark Robertson said the sector viewed a recent slowdown in economic growth as a "temporary dip".
He added: "The markets continue their cyclical upturn. Activity is, however, highly concentrated in prime locations, mainly Glasgow and Edinburgh.
"The ripple of growth to other locations is not yet evident and some sectors, particularly those related to the oil industry continue to suffer from weak markets."
For Aberdeen, the impact of lower oil prices on the local office, industrial and investment markets seems patchy.
Ryden's Arron Finnie, Granite City-based agency and development partner, said inquiries from companies seeking larger office premises in Europe's energy capital had "largely disappeared".
"But life goes on," he said, adding: "Smaller deals are being done and I would like to think that things are stabilising."
Mr Finnie said there were still plenty of firms looking to move and new office space in the heart of the city – the Silver Fin and the Capitol developments in Union Street – would fill up over time.
Supply of office space in Aberdeen is outstripping demand, which is pegging back rents, but Mr Finnie said city centre accommodation could still command good prices.
Mr Duguid said the £107million Marischal Square redevelopment could be a catalyst for large-scale regeneration of the city centre, helping to encourage more people and businesses into the area.
But he also warned that any move to make the area a traffic-free zone would be detrimental to efforts to find new uses for buildings which may otherwise languish empty and deteriorating.
And Mr Duguid said he was frustrated by opposition to the Marischal Square project.
He said he wanted to see "more positivity" for a development which could – as part of a wider transformation – help to make sure the city remains an attractive place for people to live and work, and anchor the local oil and gas supply chain in Europe's energy capital.
Another of Ryden's Aberdeen team, Paul Richardson, said recent changes in Aberdeen's office market could help to revive a "neglected" industrial scene, while investment expert Ken Shaw said the impact of lower oil prices had made some but not all investors more cautious.
Mr Duguid said new energy efficiency standards would help to drive demand for new buildings in all Scottish cities, which in the case of Inverness could encourage some of the regeneration "it so badly needs".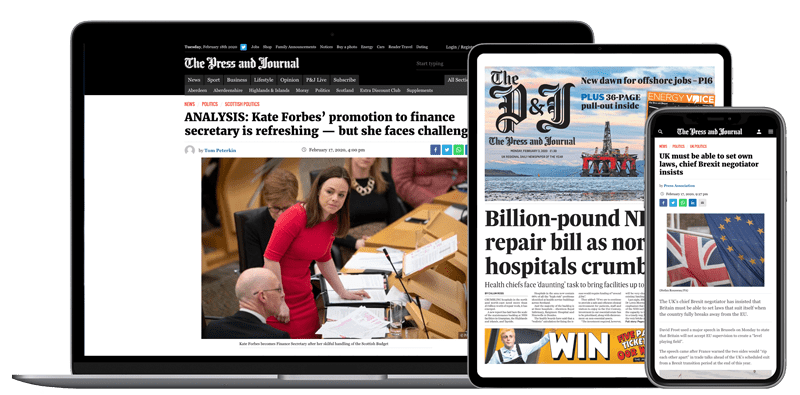 Help support quality local journalism … become a digital subscriber to The Press and Journal
For as little as £5.99 a month you can access all of our content, including Premium articles.
Subscribe