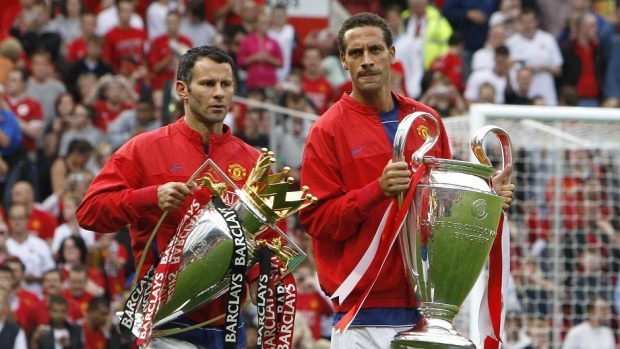 Former England and Manchester United captain Rio Ferdinand has teamed up with two other football stars in an attempt to tackle housing shortages in the UK.
Ferdinand, West Ham United's Mark Noble and Brighton and Hove Albion's Bobby Zamora have clubbed together to set up The Legacy Foundation, a charity aiming to build social and affordable housing as well as schools, surgeries and sporting facilities to support local communities.
A pilot scheme, which Legacy plans to roll out across the UK, will see about 55 acres of Bedfordshire benefit from 1,000 new homes and a sports academy at its very heart.
Ferdinand, who grew up in a council estate in south London, said: "My team-mates and I have seen at first hand the transformational effect that football can have on young lives.
"It transformed my life and I intend to use my platform to forge a legacy for young people everywhere.
"Legacy is building for people by responding to the needs of local communities and by doing this across the UK we will be building a brand and a long-term relationship with the people who live in our homes."
Legacy is working in partnership with Aviva Investors, developer McLaren and property giant Colliers International to help reduce the pressure on affordable housing and local community services.
The foundation said: "The model can deliver schemes without the local authority needing to finance the cost of the build programme, whilst giving full occupancy and control when completed."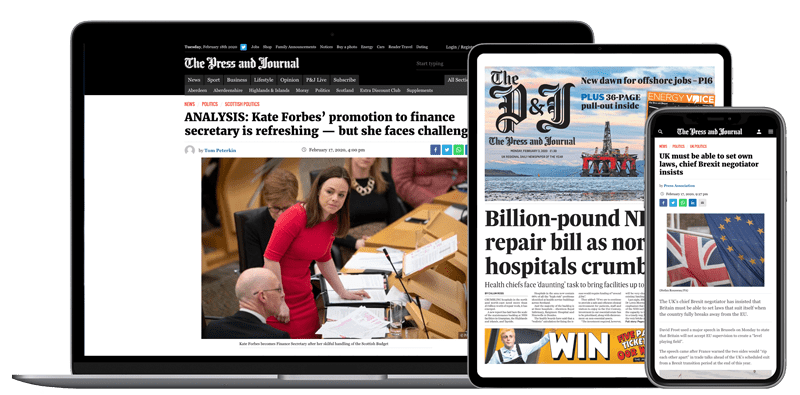 Help support quality local journalism … become a digital subscriber to The Press and Journal
For as little as £5.99 a month you can access all of our content, including Premium articles.
Subscribe