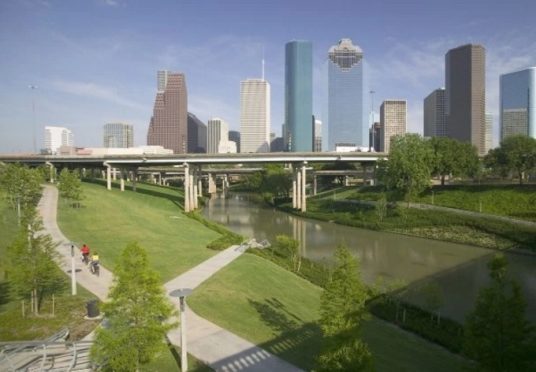 Energy Voice has launched its latest sector research campaign aimed at uncovering opportunities in a low oil price environment.
Dubbed Sub-$50 Oil: New Perspectives and Hidden Opportunities, the latest research survey delves into the sector's current down-cycle, examines its knock-on effects and identifies the critical gains still available regardless of Brent benchmarks.
Read the full article on Energy Voice.