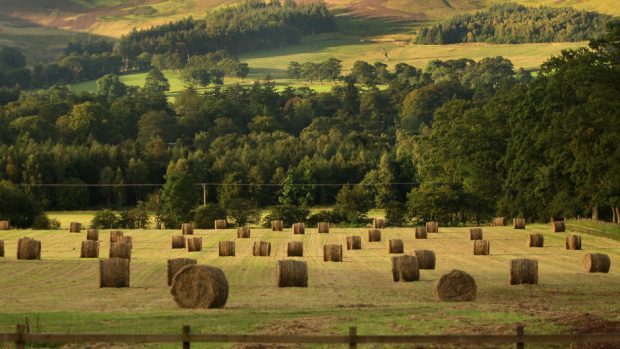 Almost £250million in subsidy loan payments were deposited in farmers' bank accounts today.
The payments are part of a £300million cash advance scheme for 2016 Basic Payment Scheme (BPS) and greening payments.
The scheme, which was launched by Rural Economy Secretary Fergus Ewing earlier this year, sets out to pay farmers and crofters 80% of eligible funds in the first two weeks of November.
The remainder of the BPS and greening scheme payments are expected to be paid by the end of May 2017.
It follows a similar £200million scheme launched in spring this year after the government's new £178million farm payments IT system buckled under pressure and struggle to process applications.
Mr Ewing said payments to almost 12,000 farmers and crofters had been authorised totalling just under £246million in support.
He said: "The funding will give our rural communities the security and certainty they need to plan for the year ahead while driving forward the rural economy.
"We have had a great response from farmers to the 2016 scheme and will be writing to each recipient confirming their individual loan shortly. In the meantime, we continue to progress the remaining applications received after the October 19 deadline and further offer letters will be issued as eligibility is clarified."
He confirmed around 5,000 eligible farmers had not taken up the offer for a loan and urged them to reconsider the offer and return the application slip as soon as possible.
NFU Scotland said the payments provided a hugely welcome and sizeable boost to the rural economy.
However the union's director of policy, Jonnie Hall, called on government to provide all claimants with a clear statement of what support had been awarded and for what schemes.
This, said Mr Hall, would provide benefit to both farm businesses and their accountants.
"Given the drawn-out payment process, a concise record will give all claimants some reassurance and peace of mind that all monies they are due have now been duly delivered," added Mr Hall.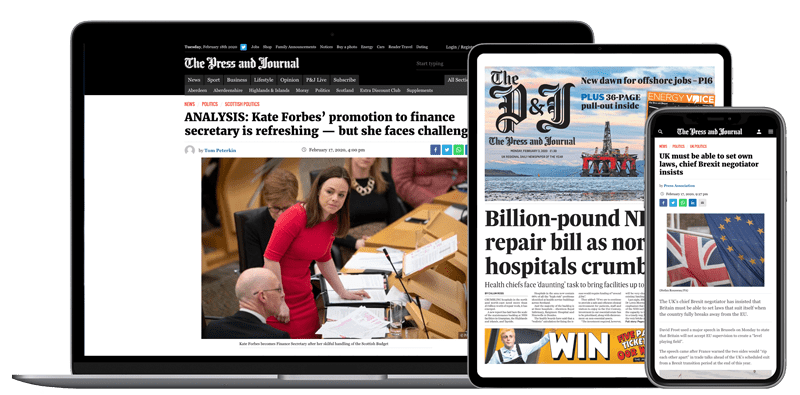 Help support quality local journalism … become a digital subscriber to The Press and Journal
For as little as £5.99 a month you can access all of our content, including Premium articles.
Subscribe