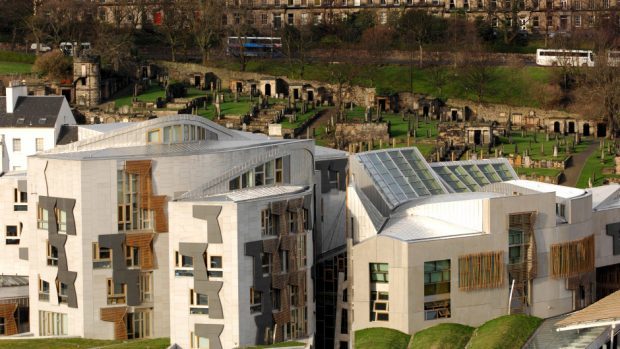 Holyrood's public audit committee has called on Scottish Government to provide monthly updates on how it is progressing with farm subsidy payments.
In a letter to the Permanent Secretary Leslie Evans, committee convener Jenny Mara MSP has asked for monthly updates on the five-year Futures Programme, designed to implement Common Agricultural Policy (Cap) reform, and for the committee to be made aware of any "significant substantive issues".
It follows a meeting earlier this month where Ms Evans and other government officials gave evidence about the Futures Programme.
At the meeting the committee was told that although there was greater confidence in the government's farm payments IT system, there could be further errors as the system expanded.
Ms Marra said: "Our committee is appalled by the catalogue of errors that have plagued the Cap Futures programme since it began. The fact that even more mistakes were announced during our meeting was deeply concerning especially as these errors could have a significant impact farmers, crofters and rural businesses.
"The audit committee expects the Scottish Government to address the on-going problems and has now requested monthly updates to assure Parliament that improvements are being made immediately."