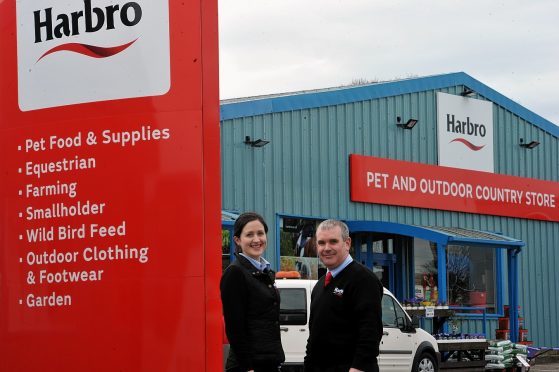 Scotland's largest animal feed manufacturer has hailed a successful year with profits up by nearly a third.
Turriff-headquartered Harbro Group posted pre-tax profits of £3.486million for the year ended June 30, 2016, which is up from £2.730million the year before.
This was against a £979,000 decrease in turnover to £100.366million for the year.
The bulk of sales were to the UK, however international sales increased by £600,000 to £2.3million thanks to the company's distributor network across Europe and as far afield as New Zealand.
Managing director Graham Baxter said: "We are very pleased with the performance of all group companies in 2015/16.
"Our focus as a business has always been on providing innovative and quality solutions to farmers with the aim of increasing their profitability. We feel we have a unique offering and technology across all species which drives efficiency in our customers' businesses."
He said feed sales had increased in volume by 5% to 254,000 tonnes during the year.
The company's finance director, Ross Baxter, said the profits boosts was a result of cost-cutting, growth in the UK agricultural and retail sectors and expansion in international markets.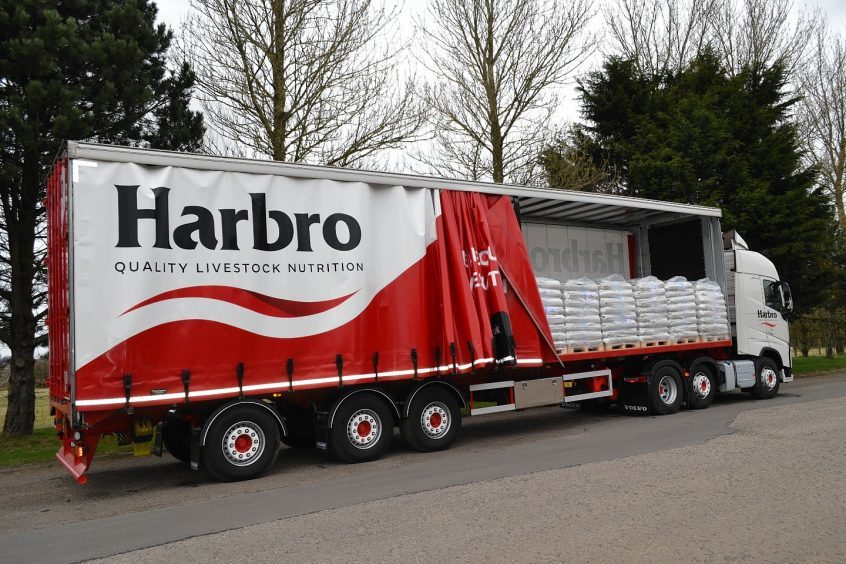 He said delays to farm payments impacted the company last year, with an increase in customer debtor days. Although this has since improved, Mr Baxter said farmer debt to the company was still higher than two years ago before the new farm payments system was implemented.
The company invested £3.7million in the year, of which almost £750,000 was spent on improvements to its Tore Mill in Inverness.
Ross Baxter said significant investment was also planned for the next two years on further improvements to mill facilities and the purchase and upgrade of mobile milling machines for the company's animal feed mixing subsidiary Feedmix.
Both Baxters said continued investment in research and development was also important for the firm.
Technical director, Willie Thomson, said: "Harbro are lead partners in the Agri-EPI Centre – a near £40million UK Government and industry initiative aimed at harnessing the UK's technology expertise to drive improved agricultural efficiency.
"As well as this, we continue to forge partnerships with universities and research institutes across the world focused on product development and understanding livestock issues."
During the year the company increased its staff numbers to 427, from 411 previously.
Earlier this year Harbro also expanded its retail offering to 19 stores with the purchase of A & I Supplies Limited in Elgin.