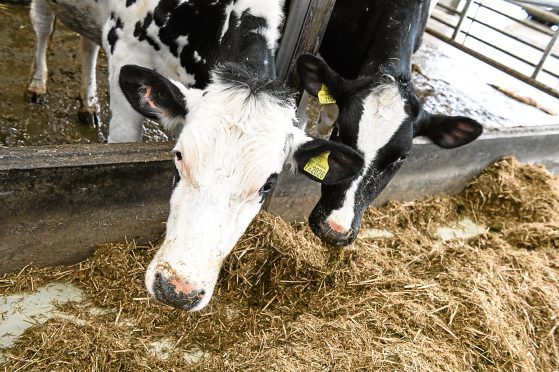 Milk processing giant Muller is cutting its standard litre non-aligned milk price at the beginning of March.
The company, which is the main milk buyer in the north and north-east, will reduce its price by 1p to 28p a litre for the 700 farmer suppliers in its Muller Direct milk pool.
"Weaker dairy commodity prices coupled with higher levels of off farm production, are combining to put pressure on farmgate milk prices at the moment," said Muller's milk supply director, Rob Hutchison.
"We continue to place a focus on adding value to the milk that we buy by increasing the portfolio of Muller branded and private label products we make.
"This gives dairy farmers greater protection from the full impact of these cyclical market challenges."