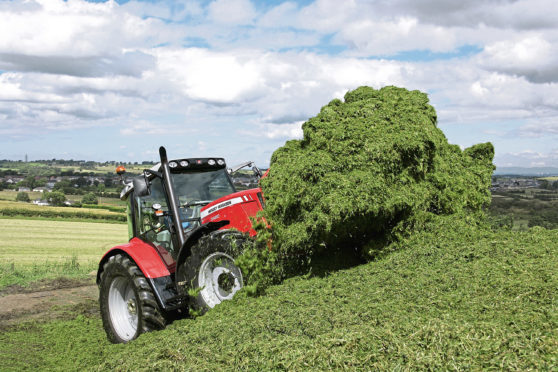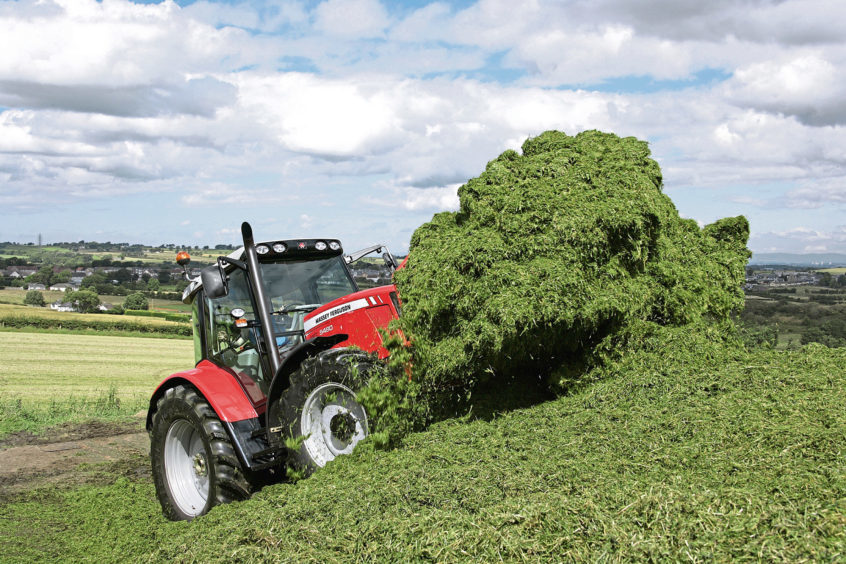 One of Scotland's leading agricultural bankers has told farmers to get their businesses "future fit" ahead of the UK's exit from Europe.
Royal Bank of Scotland agriculture director, Roddy McLean, said Brexit had the potential to deliver the most significant change to farming in at least a generation, if not two.
Speaking at a press briefing ahead of the bank's headline sponsorship of this month's Royal Highland Show, Mr McLean said the shape of future trade deals, subsidy support and the length of a transition period to a new agricultural policy were all unknown.
"But all of these uncertainties are not a reason for farmers to feel that they cannot do anything," said Mr McLean.
"Many are spending a lot of time working in their businesses reacting to day-to-day issues with little time for strategic planning. The strategic bit is equally, if not more, important."
He advised farmers looking to prepare their businesses for Brexit to start by assessing where the business is now, and then determine how they want the business to be in future.
"If a farmer was looking to buy a new farm or apply for a new tenancy, they would review the target farm. I think perhaps, for some, it would be a good discipline to revisit for their own farm," added Mr McLean.
He said the conclusion for some farmers may be that now is the time to exit the industry. However others may look to boost productivity and efficiency, expand or diversify into something new.
Mr McLean said despite the challenges posed by Brexit, RBS was confident to continue lending to the agricultural sector and a number of clients were now being issued with a "statement of appetite".
These statements, which are either delivered alongside a finance offer or following a quarterly business review, essentially tell a customer that the bank is willing to lend a certain amount, possibly in addition to existing borrowing, to help the business invest for the future.
"Not every business will get a statement of appetite. There are some businesses we cannot give any more support to," added Mr McLean.
Meanwhile RBS senior economist Marcus Wright said exchange rates were unlikely to show much change in the months ahead, meaning farmers would continue to benefit from improved returns as a result of the weak sterling.
He said: "Sterling is unlikely to strengthen enough to have a very big impact."