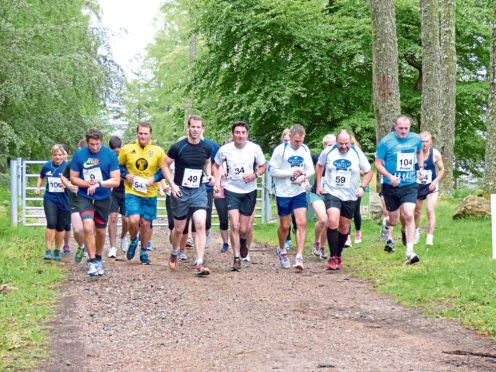 Rural charity RSABI has called on members of the agricultural and wider rural business community to get together and form teams to compete in this year's Great Glen Challenge.
The charity, which provides financial assistance and support to those who have relied on the land, is looking for teams of four from rural organisations or businesses to compete in the challenge on Friday August 30.
Now in its eighth year and organised with support from law firm Ledingham Chalmers, the challenge involves competitors cycling, kayaking, walking and running the 46km along the Great Glen Way from Fort Augustus to the finish and prize-giving at Banavie, by Fort William.
RSABI said fundraising from the event has helped raise more than £300,000 to help people in Scottish agriculture.
The charity is on the hunt for 25 teams of four to take part in this year's challenge.
Early applications are encouraged and more information is available online at rsabi.org.uk.
The charity encouraged anyone in need of help or support to contact its helpline – 0300 111 4166 – which is open every day of the year from 7am to 11pm.