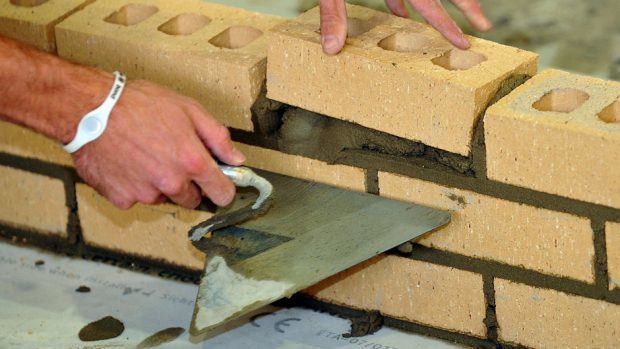 The Scottish Government has awarded more than £270,000 to eight crofters to build or improve their homes.
The funding, through the Croft House Grant Scheme, was announced by Public Finance Minister, Kate Forbes, during a visit to a croft on the Isle of Lewis yesterday.
"Crofting makes a very important contribution to remote and rural communities," said Ms Forbes.
"To make it sustainable, we need to ensure that there is local, quality housing to help attract and retain people in rural areas."
She said crofters had been given more than £1.3 million of funding in the last 12 months.
"With Brexit just around the corner, it is more important than ever that we value the work that crofters do and encourage them to keep on doing what they do best – low-intensity, high-value agriculture, which improves habitats and creates the stunning landscapes that bring people from across the globe to visit Scotland," added Ms Forbes.