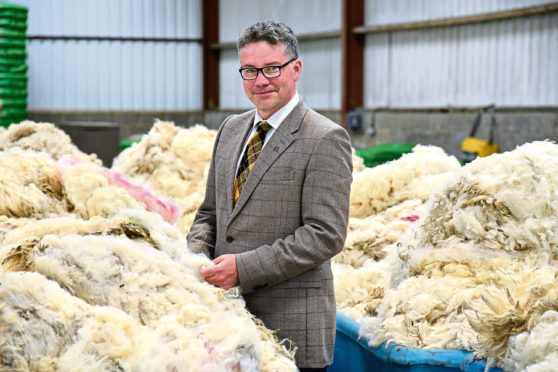 British Wool is on the hunt for new county members for its regional committees.
The wool marketing body is seeking nominations from anyone wishing to stand for election as a regional committee member on its board.
Each county member will be required to attend two regional meetings and one annual conference each year for an initial three-year term, with the option to stand for a maximum of four terms in office.
"These roles are important for British Wool and they are a key bridge between the business and producers on the ground," said British Wool chief executive officer Joe Farren.
"I would urge all wool producers to seriously consider standing as a county member."
Any registered wool producer is eligible to put their name forward and if more than one name in any of the eligible counties is put forward, an election will take place.
Anyone who stands for election must be nominated by at least 10 fellow registered wool producers in their relevant area, and be under 70 years of age. The deadline is November 7.