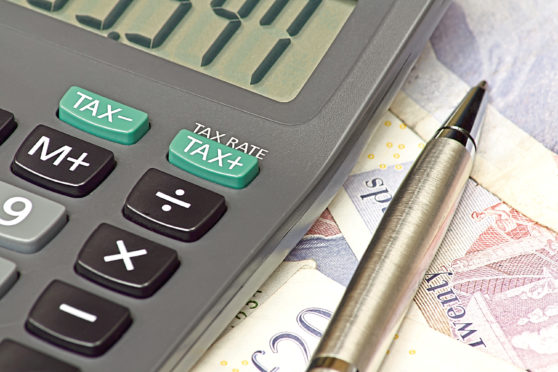 A new specialist bank for farmers will launch later this year.
Oxbury, based in Chester, has been formed by a group of bankers, farmers and technology experts.
Co-founder and managing director Nick Evans said it will provide farmers and growers with a bespoke range of competitive lending and savings products. These will initially be offered through the bank's founding distributor partners – Hutchinsons, Frontier Agriculture, Mole Valley Farmers, and KW, part of AB Agri.
"There is no other UK-based bank focusing its thinking, expertise and empathy solely on the agricultural market and the needs of British farmers," said Mr Evans.
"Oxbury's founding team and investors are farmers and market-leading agri-business companies that know the importance of farmers to the UK economy and rural communities.
"It is founded by the industry for the industry and is designed to work in partnership with long-established agri-businesses farmers know and trust."
He said the bank's core product, Oxbury Farm Credit, would initially be offered to arable or dairy farmers who are customers of the distributor partners.
It is designed as an alternative to a bank overdraft or trade finance.
Mr Evans added that further expansion across other sectors with more distribution partners will take place over the coming months and years, and longer-term loan products will be made available.
He said savings accounts will also be available to any UK individual or business, with the guarantee that every pound saved is lent solely to British farmers.
Hutchinsons chief executive David Hutchinson said: "The current and longer-term trends in British agriculture are creating a requirement for new and innovative approaches to managing farm business cashflow and Oxbury is expertly and uniquely placed to provide flexible finance."