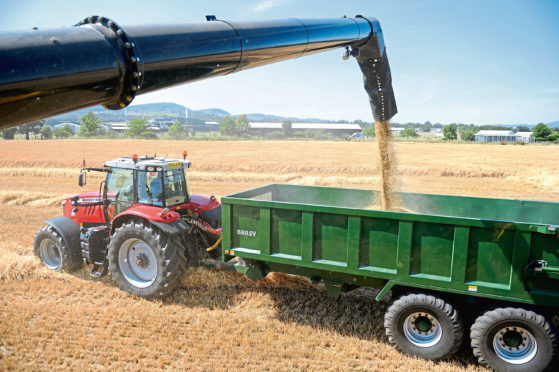 A small harvest later this year could lead to cash flow problems for arable farms, claims farm consultancy firm Andersons.
The company's head of business research, Richard King, said the aftermath of last year's wet autumn and delayed winter plantings would be felt throughout 2020.
Speaking at a seminar in Perth, he said Scottish growers would be impacted by increased plantings of their main crop – malting barley – by English growers who had struggled to plant winter wheat.
This was likely to put pressure on malting barley prices and impact arable farm profitability this year.
Referring to Andersons' model Scottish arable farm, Mr King predicted a significant drop in margin from production for 2020.
The fictional 1,500-acre Loam Farm grows spring barley, winter wheat, winter oilseed rape and winter oats or barley.
Andersons modelling suggests good returns in 2019, with a margin from production of £109 per hectare, excluding subsidies.
This is predicted to drop to a loss of £20 per hectare for 2020, due to increased variable costs and a lower malting barley price.
Mr King predicted a more positive outlook for growers who managed to get winter wheat in the ground – prices could reach around £155 per tonne.
arable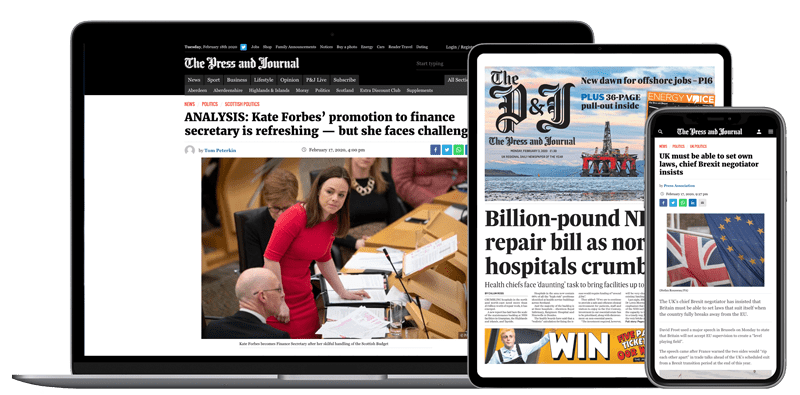 Help support quality local journalism … become a digital subscriber to The Press and Journal
For as little as £5.99 a month you can access all of our content, including Premium articles.
Subscribe