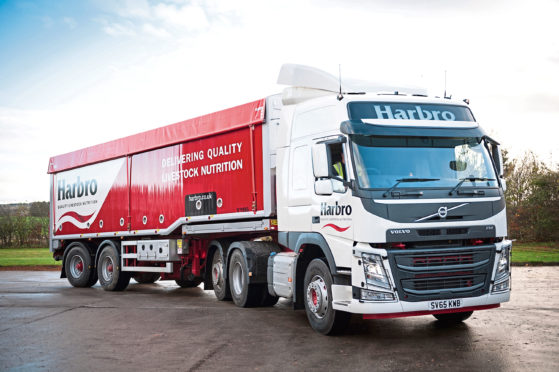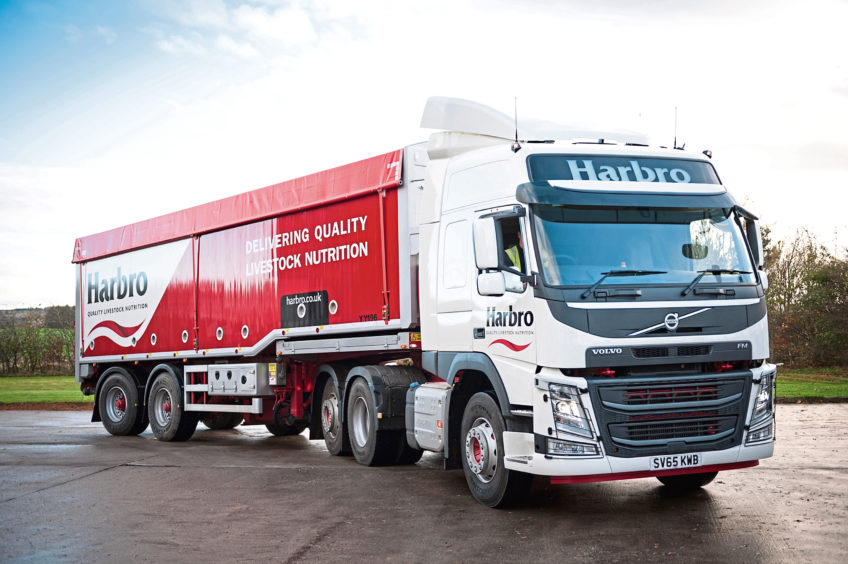 North-east animal feed firm Harbro has launched a new range of feed for pedigree cattle.
The Turriff company says its new Stockman's Choice range is designed to ensure high generic merit cattle reach their full potential.
Harbro's beef and sheep director, David MacKenzie, said the feeds had been developed in conjunction with leading pedigree cattle breeders and researchers at Glasgow Vet School.
"We've taken a holistic view to the performance and wellbeing of pedigree stock and wanted to develop a range which not only supports the development of high-performance animals but also considers their health, immunity, fertility and longevity," said Mr MacKenzie.
"Stockman's Choice is a new feeding regime designed to implement the genetic improvements made by our world-leading producers into their progeny, for the benefit of the industry."
Products in the range include a feed additive which is said to reduce feed intake, while increasing lean tissue growth.
Mr MacKenzie said a trial of the product on young bulls showed an increase in eye muscle area, and a 12% reduction in fat depth. Another additive in the range, which contains antioxidant and anti-inflammatory properties, is said to enhance immunity and improve the function of vital organs.
"Although the industry will not be able to fully showcase the best of its pedigree stock over the summer months, the market is adapting well and is harnessing the power of technology to ensure some sales and events are still going ahead, albeit online," said Mr MacKenzie.
"Similarly, we'll be looking at creative ways to work virtually with our customers to ensure we're able to monitor performance in order to offer the best advice to complement feeding."