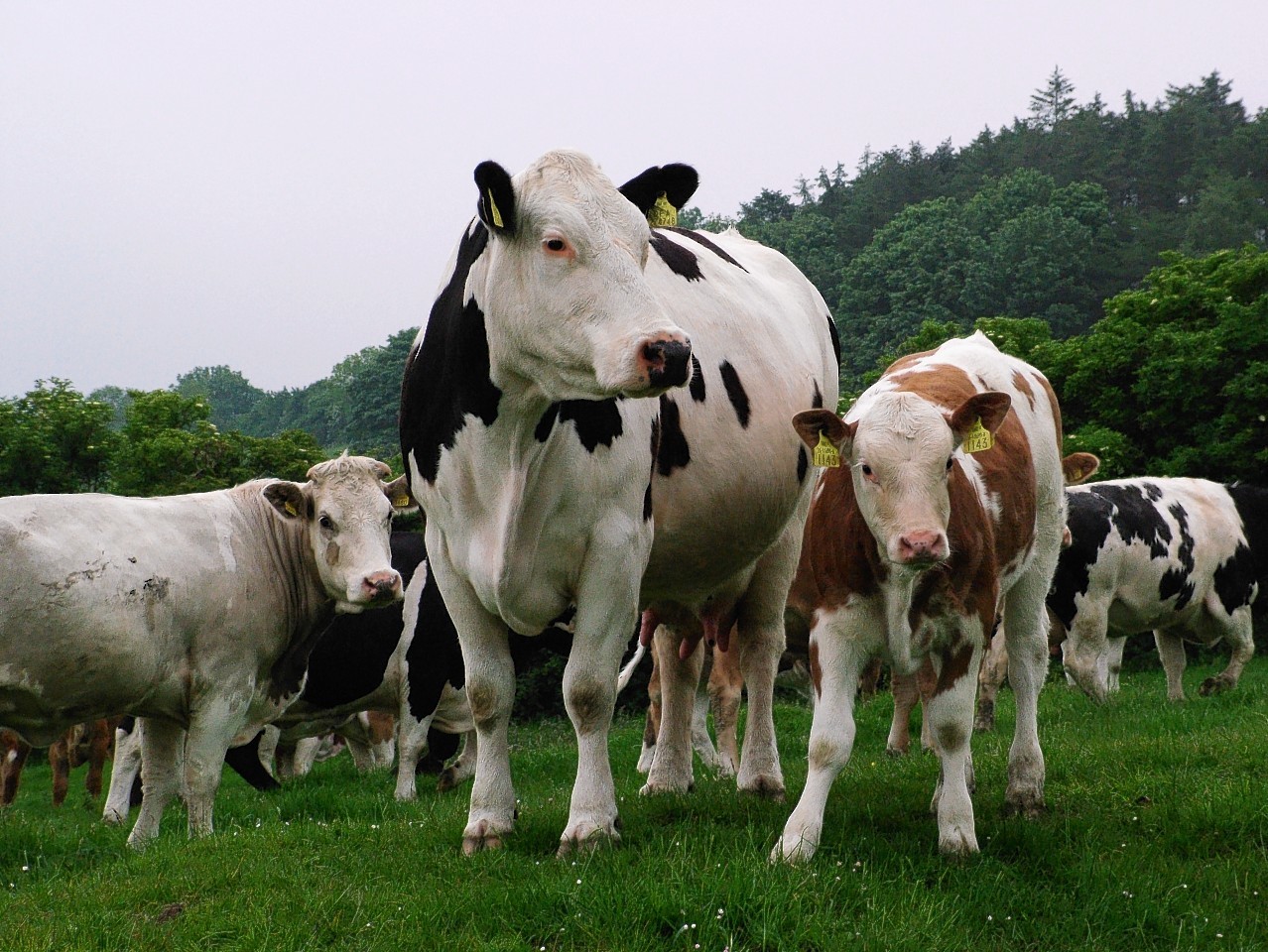 The Scottish Government last night failed to confirm whether or not it will take up the offer of extending the Single Application Form (SAF) application window by one month.
European Agriculture Commissioner Phil Hogan yesterday granted an optional one month extension to the SAF application window, to make the deadline June 15, instead of May 15.
In a statement, the commissioner said the move would ensure that farmers "do not suffer the consequences of delays on the part of administrations, which are faced with the challenge of the first year of implementation of the new Common Agricultural Policy".
Although the Scottish Government welcomed the "potential flexibility", it said it would need to consult with stakeholders before deciding whether or not to take up the option.
A spokeswoman said: "Apart from the obvious potential delay to the processing of payments later in the year, we need to understand whether the commission is prepared to show equal flexibility on, for example, the timescale for on-the-spot inspections – without which there could be an increased risk of financial penalties from Europe.
"We will also need to consider any impact on the Agri-Environment-Climate Scheme since change to the SAF window could reintroduce a major overlap in the two application periods which our decision last week to move the AECS window was designed to avoid."
NFU Scotland welcomed the option and urged the Scottish Government to adopt the later deadline to allow farmers and advisers more time to complete this year's SAF.
Meanwhile, south of the border the Rural Payments Agency yesterday confirmed it would be making paper SAF forms available due to "performance problems" with its online system. The agency had hoped to have all applications submitted electronically.
While, United Auctions said it was pulling out of the grass lets business due to the possible problems associated with the new Cap.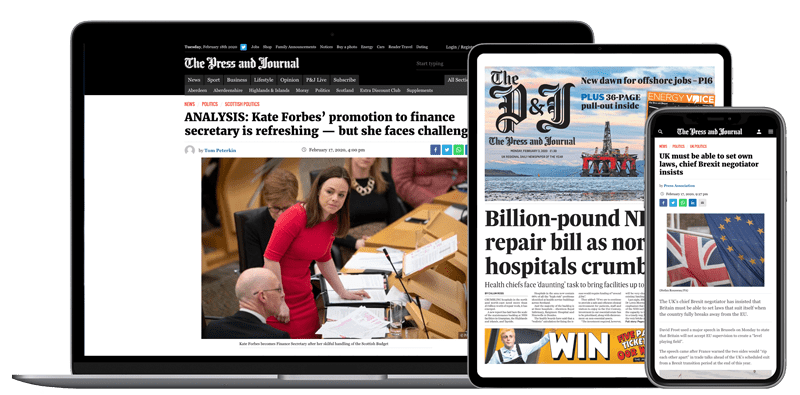 Help support quality local journalism … become a digital subscriber to The Press and Journal
For as little as £5.99 a month you can access all of our content, including Premium articles.
Subscribe